Over 3.22 lakh girl students of Class IX in Rajasthan will get bicycles during the current academic year with the State government devising new methods to facilitate their access to schools. The government senior secondary schools opened at all panchayat headquarters have reported a large number of admission of girls.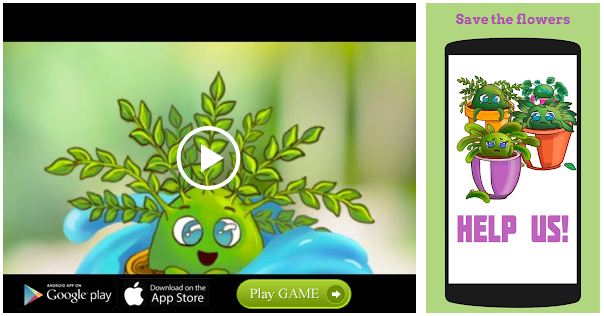 State Education Minister Vasudev Devnani, who distributed bicycles to the girl students of the Government Jawahar Higher Secondary School in Ajmer on Saturday, said the dropout rate of girls after the middle school's education was earlier very high because of lack of resources to continue the studies.
"The education scenario in Rajasthan has made a turnaround with the State improving its rank from 26th to second in the country in this field during the last four years," Mr. Devnani said. The Minister represents the Ajmer North constituency in the Assembly.
'Schools upgraded'
Mr. Devnani said as many as 7,000 schools across the State had been upgraded as part of the drive to improve the standard of education. "After the promotion of teachers and an increase in the enrolment of students, the parents want to send their children to the government schools and get benefit of new resources and high standard of education," he said.
Source: Read Full Article