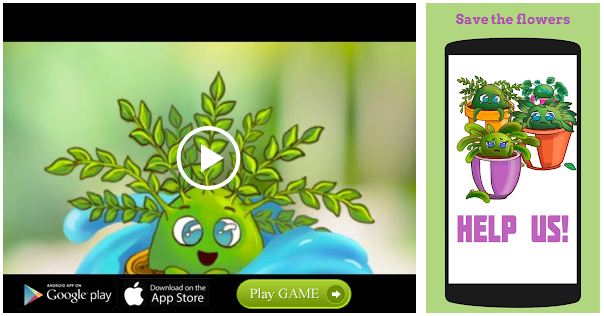 MoU signed
Tiruchi Corporation on Wednesday signed a memorandum of understanding with Dalmia Cement (Bharat) Ltd, agreeing to supply non-biodegradable plastic waste generated and collected in the city to the cement factory at Dalmiapuram.
N. Ravichandran, Corporation Commissioner, and R.A. Krishnakumar, Executive Director, Dalmia Cement, signed the MoU.
Mr. Ravichandran said the agreement had enabled the corporation to supply 5,000 tonne of plastic waste to the private cement firm. It would collect the waste at micro compost yards being functioned in different parts of the city. The private firm would bear the transportation cost. The MoU would prevent accumulation of non-biodegradable waste at the Ariyamangalam dumping yard.
Mr. Krishnakumar said the inert waste would be shredded and used in the kiln as a supplement fuel along with coal as per the norms of Tamil Nadu Pollution Control Board.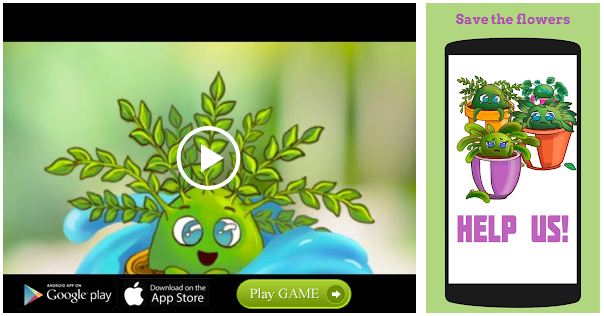 Source: Read Full Article