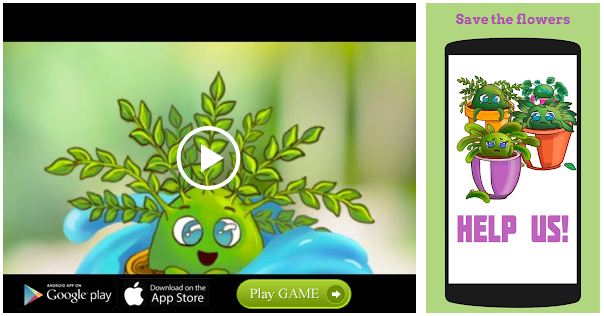 RELIGION
Sri Vishnu Sahasranama Parayana Sabha:
Sri Vishnu Sahasranama parayanam, Kattazagiasingar Sannidhi, Srirangam Sri Ranganatha Swamy Temple Devasthanam, T.V. Koil, 6 p.m.
Sri Rama Nama Sath Sangam:
Sri Rama Nama parayanam, 18, 5th Main Road, Renga Nagar, 6 p.m.
GENERAL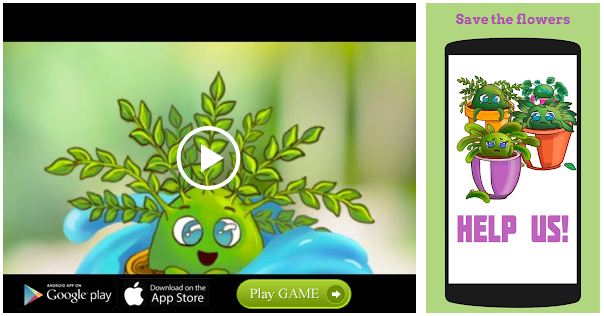 Seethalakshmi Ramaswami College:
Inaugural meeting of Space and Sputnick Chemistry Association, talk on 'Tips to Interpret Spectral Data of Organic Compounds' by D. Kalaivani, Associate Professor and Head (Retd.), 2.30 p.m.
Omega Health Care Management Services:
Launch of Science Centre and Mobile Science Lab, School Education Minister K. A. Sengottaiyan inaugurates, Syed Murthuza Government Higher Secondary School, 11.00 a.m.
M.A.M. School of Engineering:
Guest lecture on 'Autoadd and Ecad' by Bharanidharan and Pavalaselvi, CADD School Private Limited, Chennai, 9.30 a.m.
Bharath Munnetra Kazhagam:
Maveeran Azhagumuthukone Gurupooja and prize distribution, felicitations by State Minister S. Valarmathi, BMK Founder-president Bharathraja Yadav presides, Sri Seenivasa Mahal, 4.00 p.m.
Kongunadu College of Engineering and Technology:
'Hadoop' seminar, 4.45 p.m.
M.A.M. College of Engineering and Technology:
Skill development programme for masons in association with Ultra-tech Cements, 10.00 a.m.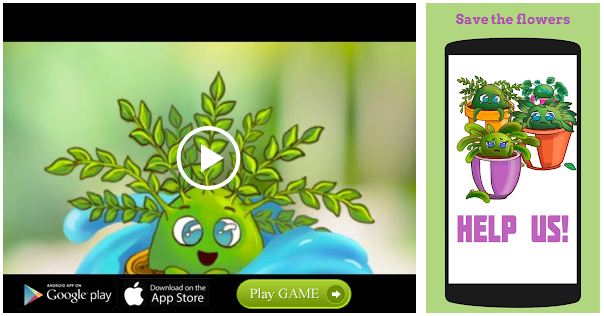 Jamal Mohamed College – Anti-Dowry Association and Helping Hearts:
Installation of 34th batch of office-bearers, 7.00 p.m.
Bishop Heber College – Environmental Sciences Association:
K. Sankar, Managing Partner, M/s Shree Renga Polymers, Karur, inaugurates and delivers talk on 'Wealth to Waste – Development of an Entrepreneur', 10.30 a.m.
Source: Read Full Article