The incessant rain that has been lashing the city since Sunday morning has hit normal life hard.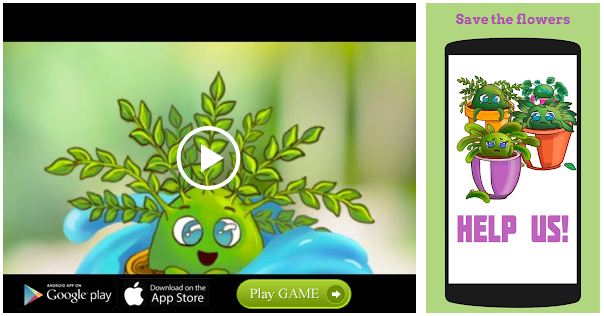 Many parts of the city were flooded by noon, forcing the Kochi Corporation to press into action its squads for clearing waterlogging. The rain, which began in the early hours of the day, continued through the evening. Heavy wind that swept across many parts of the city added to the worries of civic administrators. Weathermen have cautioned that heavy rain would continue in the State till Tuesday.
The situation was worse in West Kochi as many areas were flooded. The areas that have been hit include Koovappadam, Manthra, Thoppumpady, Karuvelippady, Nazreth, Mundemveli and Palluruthy, said K.J. Antony, the CPI(M) councillor from the area.
Mr. Antony accused the civic administration of failing to implement the pre-monsoon cleaning works, which resulted in heavy flooding. Major canals in the area, including Rameshwaram, Kalvathy and Boundary canals, were not desilted before the onset of the monsoon, which caused the flooding, he said.
The mouth of the canals, which opened to the backwaters, could not be desilted. The accumulated silt prevented the rainwater from flowing into the backwaters. When it rained during the high tide, floodwater remained on the streets and drains, leading to heavy flooding, Mr. Antony said.
As the reports of waterlogging surfaced, civic administrators, including Mayor Soumini Jain and Health Standing Committee chairperson V.K. Minimol, said they were personally monitoring the relief operations.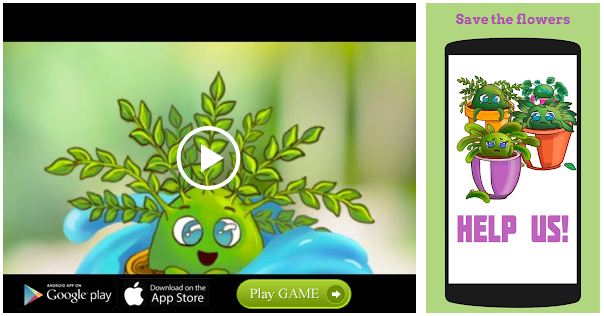 Ms. Mini conceded that the major canals in the west Kochi area could not be cleaned before the onset of the monsoon as the tender for the job could not be floated on time. She blamed officials for the delay.
Around 1,500 families occupying Kammattipadam and P and T Colony in Gandhi Nagar division were hit by flooding. The rising water level in Perandoor canal is threatening to inundate more areas in the division, said Poornima Narayan, Education Standing Committee chairman, who is representing the area in the corporation council.
Ms. Jain said she had been personally visiting the affected areas in the city since Sunday noon.
At Jose Junction, the flooding was caused by the block in the drains. The dumping of construction materials into the drains for the pipe-laying work of BPCL-Kochi Refinery led to flooding in the area. Officials of the refinery had been asked to clean up the drains immediately, Ms. Jain said.
Teams of officials of the civic body led by assistant executive engineers were directed to attend to the complaints.
Source: Read Full Article