Like every year, there is an uproar over pothole deaths this year too. Every year, media reports about the citizens losing their lives in accidents caused by potholes. The news reports cause uproar, the local administration gets into action and a few patches of roads are repaired urgently. Those who are supposed to be bothered by such incidents or held accountable know it is a temporary issue and everything is forgotten in a few days. The basic problem—construction of poor quality roads–remains unaddressed.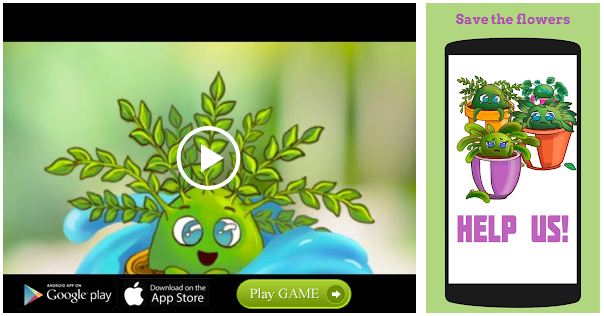 The reasons behind those poor roads are not unknown: Corruption, lack of monitoring road construction work by the administration and the general attitude of various authorities including the state government that allows multiple agencies to handle roads in one city. As long as the roads maintained by state agencies such as public works department are concerned, the less said the better.
The roads scam in Mumbai that came to light in 2015 was a classic example of what happens in our civic bodies. Over 200 roads were found to be built of poor quality. The first information report filed in the case says the civic engineers who were supposed to monitor the construction looked the other way and further helped the contractors to get their payments from the civic body.
It is more or less similar situation everywhere. Be it Mumbai or other civic bodies in the Mumbai Metropolitan Region (MMR) such as Thane, Kalyan-Dombivli, Ulhasnagar, Mira Bhayander, Vasai-Virar, navi Mumbai or Bhiwandi. Most of these civic bodies have become known for building poor roads. Every year, these civic bodies together spend thousands of crores on building or repairing roads. How this money is spent is anybody's guess. What we citizens know is the quality of roads is so poor that several roads develop potholes with just a few spells of rains. Audits of such works are hardly conducted and even if they are, nobody takes them seriously.
In fact, this is fallout of poor governance in our civic bodies. Most of these municipalities have budgets running into thousands of crores but there is little control over how they spend their funds collected from the taxpayers. The result: The quality of civic amenities is poor. Roads come into focus because the potholes affect us and are clearly visible.
So, why nobody bothers to change this situation?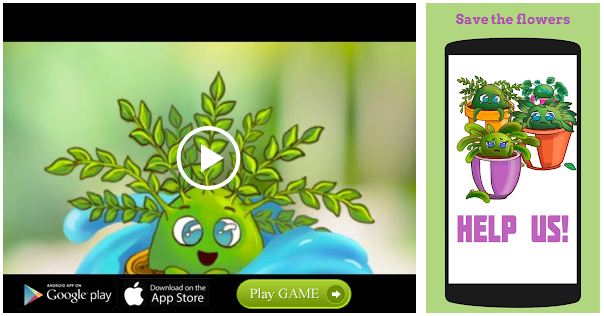 In all civic bodies across Maharashtra especially in the MMR, there are two major sources of corruption for those who are corrupt. One, building construction and second, various civil contracts. The nexus of contractors/builders and corrupt politicians-bureaucrats has strong influence over politics. Significantly, close to 50 legislators and at least nine parliamentarians are elected from the areas of MMR that are governed by various civic bodies.
And no party can claim to be free of this malaise.
Things are better in Mumbai but not beyond a limit. Mumbai civic chief Ajoy Mehta ordered a crackdown on the contractor-engineers nexus after the roads scam came into focus. However, will it prevent the nexus from existing? Highly doubtful.
Not just corruption, there is the issue of governance. Most of our civic bodies are badly governed. Roads and public amenities are in bad shape. Footpaths are either non-existent or occupied by hawkers and squatters. Open spaces are poorly maintained or often gifted to builders or squatters. Rampant construction is allowed and it is talked about only when several parts of cities get flooded during the heavy rains. Even the words like planned development are looked with disdain.
Isn't it time to make those ruling civic bodies—elected representatives as well as the administration–responsible for the way they govern our cities?
And the bigger question is: Who will do it?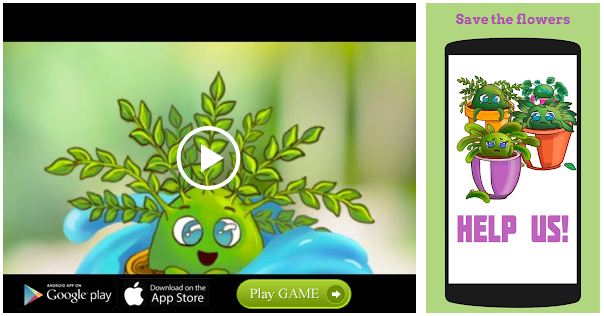 Source: Read Full Article