CII Andhra Pradesh chairman R.V.S. Rudraraju on Wednesday complimented State Government for its efforts in retaining top slot in Ease of Doing Business (EoDB) for second consecutive time among all States and Union Territories in the country with an impressive score of 98.42% in the latest rankings.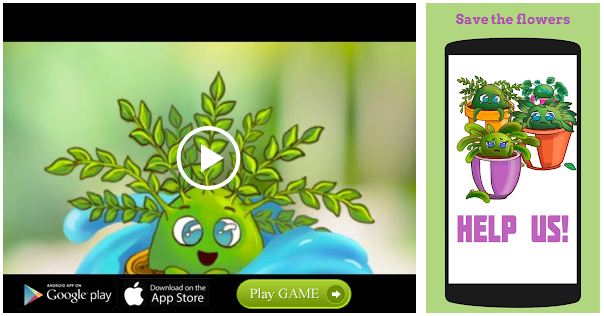 Reacting to the ranking prepared by the World Bank and the Department of Industrial Policy and Promotion (DIPP), he said the government's proactive approach to sanction clearances to industries through single window was well appreciated by investors.
The ranking reflects the State's performance in the improvement of delivery of various government regulatory functions and services in an efficient, effective and transparent manner, he added.
Increased competition
Mr. Raju said the reform plan had expanded to 372 from 285 action points untill 2017. He said the improvement in ease of doing business would improve competitiveness of industries.
He also mentioned that the successful implementation of real-time governance was a good example for other States to follow.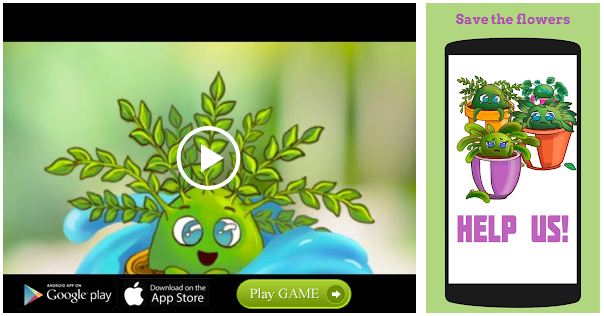 Source: Read Full Article