The Confederation of Indian Industry (CII) hailed the Telangana government for implementing reforms that enabled the State to be one of the top States in Ease of Doing Business (EoDB) rankings in the country.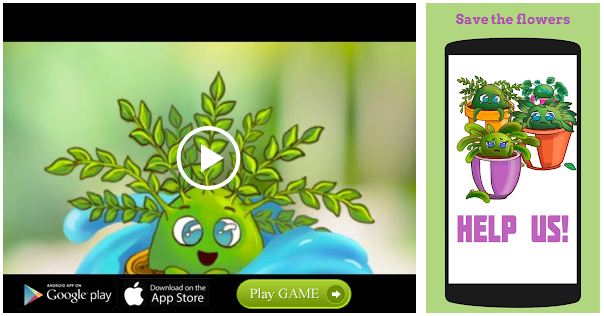 Congratulating the government, especially Chief Minister K. Chandrasekhar Rao and Industries Minister K.T. Rama Rao, CII Telangana Chairman Sanjay Singh said: "It's unfortunate that we have missed the top position by 0.09%". But the work undertaken by the government in maintaining the State as one of the top destinations for EoDB was truly commendable, he added. The industry was pleased to know that the State did exceedingly well in the Reform Evidence parameter scoring 100%, a release from the CII said.
"The efforts taken by the government in promoting business activity has helped in creating a congenial environment for business and is attracting capital and talent," said V.V. Parsuram, Convenor of CII Telangana Ease of Doing Business Panel.
"The amount of investments received by the State over the past three years shows the commitment of the government towards EoDB. We are extremely happy with the results and extend full support of the industry to the government in reclaiming the No.1 position in the rankings next year," Vice-Chairman D. Raju said.
Source: Read Full Article