The City and Industrial Development Corporation Limited (Cidco) has allowed tidal water ingress to the Panje wetlands in Uran, Navi Mumbai, by opening 10 of the 76 outlets that had been blocked. However, environmentalists said it was not enough to guarantee adequate water flow to the wetland site.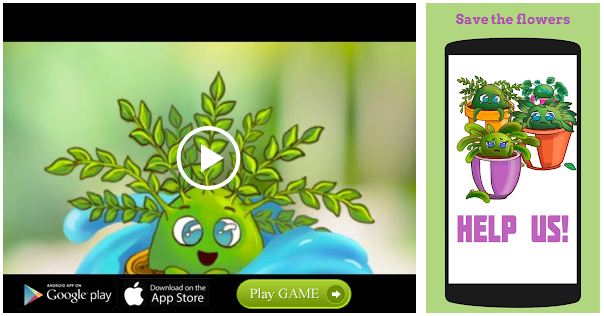 The move comes after citizen groups and environmentalists filed several complaints with the state highlighting Cidco's actions that are drying up the wetlands — home to 1.4 lakh migratory birds in winters.
"Based on directions from the vice chairman and managing director, Lokesh Chandra, our engineering team visited the site and opened 10 outlets for high tide water flow," said Pramod Patil, nodal officer, environment and forest, Cidco, on Saturday.
Patil said the outlets had been closed owing to repair work, which is now done.
"However, there is also a fear of flooding in Panje village and surrounding areas. This is why we have kept the remaining gates closed."
On Friday, the state mangrove cell wrote to Cidco highlighting that blocking tidal water was a violation of the recent Bombay high court order to protect mangroves.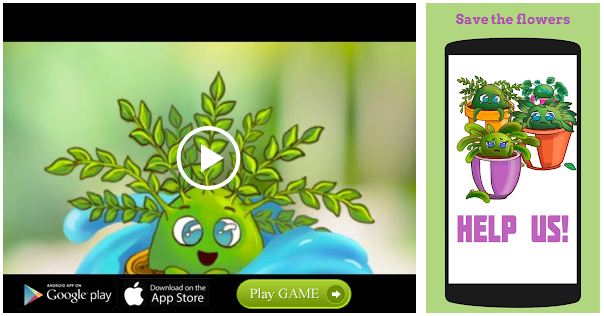 "Based on a field visit by our range forest officer, we told Cidco that large tracts of mangroves and holding ponds in Panje will dry up if tidal flow continues to be blocked," a senior mangrove cell official said.
Environmentalists and residents on Saturday told the state that many areas at the wetland site had already begun drying up.
"Mangroves and wetlands are devoid of water for eight days now. Cidco's claim that the gates were shut to prevent flooding is a blatant lie. There has never been any flooding there," said Sunil Agarwal, Navi Mumbai resident.
Sunjoy Monga, ornithologist and naturalist writer, said opening only 10 gates is "nothing short of a unjustified activity" as it will not be able to revive the wetland. "This is nothing but land grabbing and an attempt to destroy this important bird area, which is a contempt of court."
Calling a it a "slow process of wetland destruction", Debi Goenka, executive trustee, Conservation Action Trust also said more gates need to be opened up.
HT had reported on Friday that BNHS alerted the state to decommission the sluice gates to conserve the wetlands to mitigate air safety hazard for Navi Mumbai airport.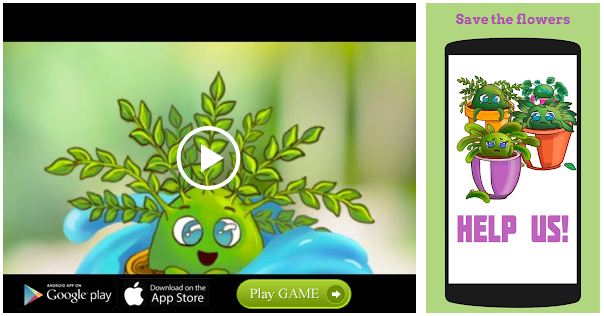 First Published: Oct 07, 2018 00:47 IST
Source: Read Full Article