There is an increase in the number of children being administered vaccination in Ernakulam district, the Kerala State Child Rights Commission (KSCRC) stated at a camp sitting held at the collectorate on Tuesday.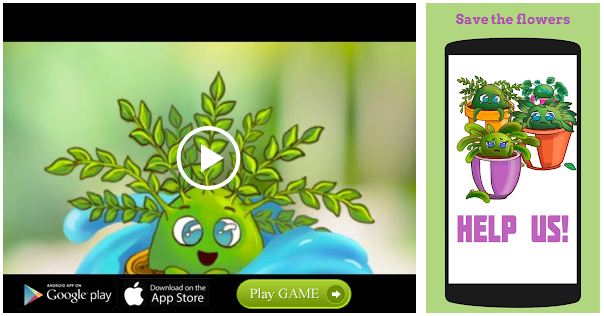 The commission had sought a report from the Health Department, based on media reports about a fall in the number of children being vaccinated. The DMO submitted a report that concerted steps had been taken at the behest of four medical colleges to improve awareness on vaccination.
The commission directed the Aluva Municipality to renovate its children's park and open it to children in three months. It further directed steps to remove an electric post that is delaying construction of a model anganwadi at Karithala Colony.
Officials of the Health Department deposed before the commission that water which was suspected to have caused food poisoning at an anganwadi was safe for human consumption. Food safety officials were asked to produce the report on food samples that were collected.
Source: Read Full Article