A group of child activists, academicians and social workers met on Sunday to discuss issues in the current education system and urge the Central and State governments to take concrete steps for effective implementation of the Right of Children to Free and Compulsory Education (RTE) Act 2009 .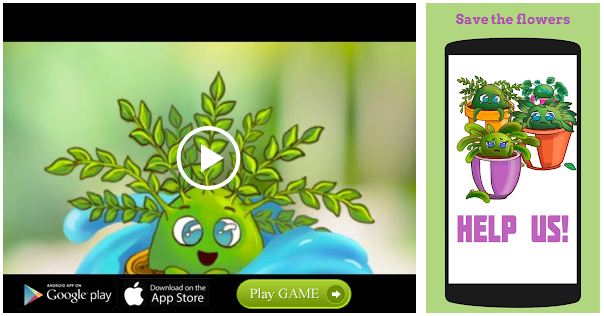 At the round table meet organised by the Andhra Pradesh Right to Education Forum, former Vice-Chancellor of Andhra University K.V. Ramana and Forum State convenor Narava Prakasa Rao pointed out that though RTE Act mandates 25 per cent reservation for children from economically weaker sections in private unaided schools, children belonging to underprivileged sections continue to be denied access to quality education.
Lack of education
"For many children, access to quality primary education turns out to be an unrealistic dream. Lack of education is the main reason for increase in child labour and child marriage," they said, adding that many children were seen carrying out household chores, working in petty shops and seeking alms on the streets.
Social activists said except a few government schools such as Zilla Praja Parishad High School at Chandrampalem which was developed as a model institution, absence of basic amenities like functional toilets, drinking water and classroom infrastructure continue to push children out of schooling . They called for the introduction of the Common School System to reach out to children from all sections of the society.
Visiting municipal and government schools, conducting a survey on the implementation of the RTE Act, identifying loopholes in enforcing the Act and communicating the same to the authorities concerned at district, State and national levels were some of the strategies charted out by the child rights activists at the meet which was attended by social activists Jayshree Hattangadi and Rahimunnisa Begum, K. Rama Prabha of Dhan Foundation, cartoonist and child rights activist B. Hari Venkataramana, among others.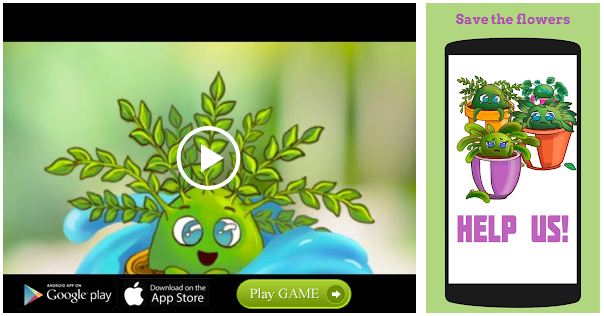 Source: Read Full Article