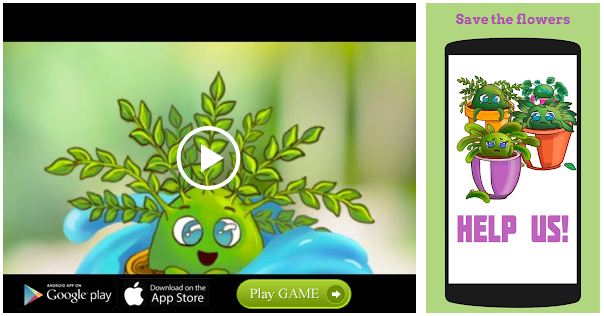 Pharmacies across the state, on July 16, plan to protest against unregulated online sites selling prescription drugs allegedly without scrutiny of prescription notes from doctors.
Officials from Food and Drugs Administration (FDA) said that the process of suggestions for draft rules, to regulate online retail sites for medicines, is currently going on. However, they said, they are taking periodic action against sites involved in unlicensed sale of medicines.
Prasad Danave, president of the Retail and Dispensing Chemist Association (TRDCA) said that chemists across the state are going to participate in a protest march from Kalanagar signal in Bandra (East) to FDA headquarters in BKC. Around 1,500 pharmacy retailers are expected to participate. "We are going to submit our appeal to FDA commissioner, Pallavi Darade, to take immediate action against the illegal online pharmacies dispensing prescription drugs without scrutinising the prescription. The state has no mechanism to ensure that the sale is regulated, though on paper, it's banned in Maharashtra," said Danave.
Medicines listed under certain schedules of the Drugs and Cosmetics Act, 1940, can only be sold if there is a prescription from an authorised medical practitioner.
DR Gahane, assistant commissioner (drugs), FDA, said, time and again they have taken action against online pharmacies functioning without a proper license. However, difficulties arise, when pharmacies in other states dispense medicines in Maharashtra. "We have written to departments in the Centre to curb licensing of online portals to sell medicines. Once in practice, we can control the sector better," said Gahane.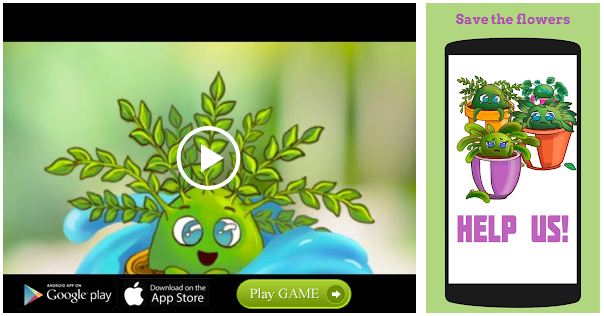 Source: Read Full Article