Vice-President M. Venkaiah Naidu on Friday recalled how as a student activist he had opposed computerisation in banks, raising slogan, 'automation is anti-nation'.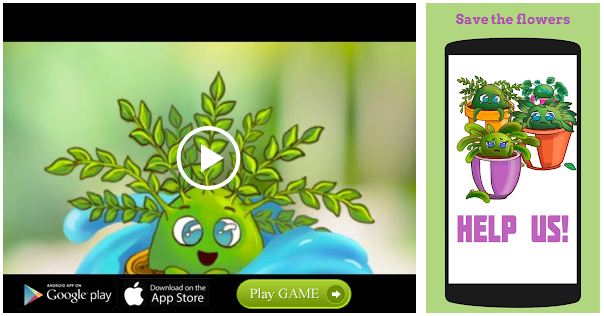 "I remember as a student activist of ABVP when computers were introduced in banks, we used to take out processions protesting against computerisation saying automation is anti-nation. That was a time," he reminisced before a gathering comprising established and upcoming IT entrepreneurs under the aegis of Hyderabad Software Enterprises Association (HYSEA).
Mr. Naidu, who was speaking after presenting awards instituted by the Association for IT firms and for lifetime achievement, went down memory lane while underscoring the need for IT professionals to "change according to times and challenges".
He said every opportunity to upgrade skills and meet the challenges should be utilised. "You must always be willing to work hard to upgrade your knowledge, skills," he said. In doing so, the focus ought to be on adopting new technology as well as shape innovative technologies. Skill India, Digital India, the vice-president said, were some of the measures of the Centre in this direction.
In a bid to bridge the digital divide, the government had envisaged Bharat Net project to provide broadband connectivity to rural areas. About 2.5 lakh villages are to be covered and 200 million people would benefit from it. The first phase of the project has been completed.
Highlighting the role of the government, he said Hyderabad had emerged a major IT hub and the increase in its IT exports had been remarkable—from Rs. 55,000 crore in 2014 to Rs. 97,000 crore. This growth would not have been possible but for the consistent support of the government, he said, commending the Telangana government for implementing industry-friendly policies and creating the necessary eco-system and infrastructure.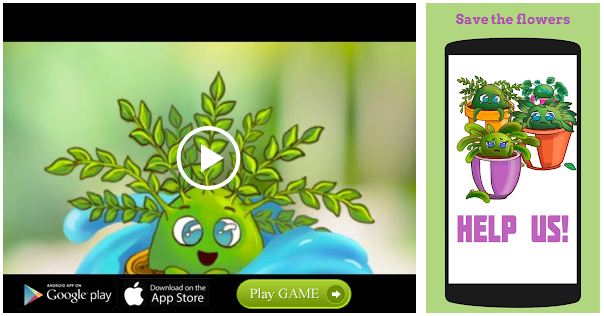 "Good to see lot of focus on products, designs and start-ups. T-Hub in particular is a great initiative," Mr. Naidu said, stressing on the importance of creating IP, developing innovative products and generating value for end-customers.
Wrapping up the speech lasting nearly 45 minutes and interspersed with his trademark alliteration, Mr. Naidu urged the IT industry and professional to give back to the society beyond CSR and also work for betterment of agriculture.
Founder and executive chairman of Cyient Ltd B.V.R. Mohan Reddy was presented HYSEA's lifetime achievement award. Speaking after receiving the award from the Vice-President, Mr. Reddy said the stress in the IT industry should be on innovation, reskilling and promoting entrepreneurship.
HYSEA president Murali Bollu spoke. A release from the Association said 'Celebrating Design, Innovation and Start-ups' was the theme of the annual event, in which more than 150 start-ups and 1,000 delegates participated.
Source: Read Full Article