The CB-CID police on Wednesday arrested Chandruji, an expelled AIADMK functionary and one of the prime accused in the sensational ATM fraud case, which was busted by the police in April this year.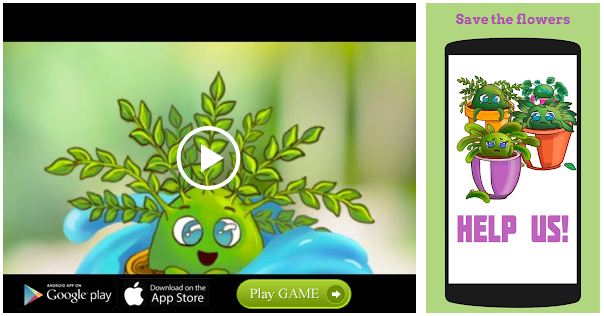 The accused, absconding for the past two months, was arrested by a CB-CID police team in Chennai. The case had set off a furore, not just in terms of the depth of deception, but the wide arc of its victims in a city with a significant number of citizens who travel frequently to France.
Addressing a press conference, Rahul Alwal, Senior Superintendent of Police (Karaikal), said the police nabbed the accused on a tip-off that he would visit Chennai. The accused did not stay in a place for more than a day and moved between Coimbatore, Bengaluru, Pune and Delhi. The CB-CID team lay in wait in Chennai for the last 15 days and nabbed him.
Confesses to crime
During interrogation, Chandruji confessed to his involvement in the racket and links with most of the accused including Peter, Dhinesh and Irfan Rahman. The accused used to procure Point of Sale (PoS) machines from different merchants and supplied it to Peter and Dhinesh.
Mr. Alwal said that Chandruji's role was that of a middleman. The accused including Peter, Dhinesh and Irfan cloned cards using the dump (card data) and CVV data of credit and debit cards and converted the money into movable and immovable properties. The accused had purchased magnetic strip readers from e-commerce sites such as Alibaba and Indiamart and made cloned cards with the data.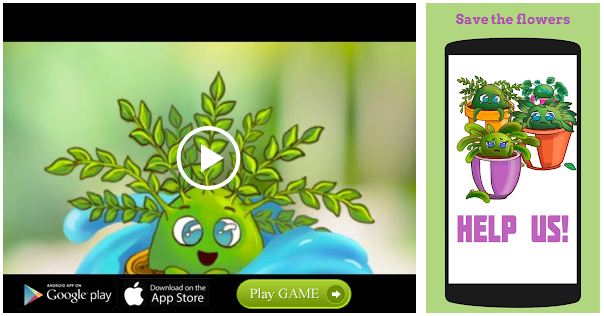 Irfan, one of the accused who ran an air ticketing agency in Coimbatore, offered tickets at discounted rates to customers. The card data of the customers was stolen and transactions were made through the cloned cards. "Most of the victims had accounts in international banks and they received no SMS alerts for the bank transactions. We are in touch with the concerned banks and sent mail to them over the scam. Information retrieved from deleted passwords had revealed that many of the victims were from the United States, Saudi Arabia, Japan, Sweden and Italy and the amount duped from them could be to the tune of a few crores of rupees till now. As many as 140 victims, including four from India, had been duped by the gang," Mr. Alwal said.
The
modus operandi
adopted by the accused was unique and they were technically savvy. The accused had used onion network, a special domain, which could not be accessed through normal browsers like Google Chrome and Mozilla Firefox.
The site was accessed on the Tor network through multiple servers and it would be a difficult task to identity the person who hosted the website, he said. Chandruji would be produced before a local court on Thursday.
Source: Read Full Article