The exemption given for e-way bill requirement should be increased to Rs. 2 lakh instead of Rs. 1 lakh, according to the Indian Chamber of Commerce and Industry, Coimbatore.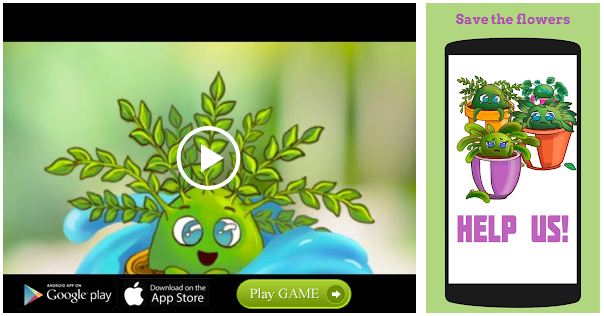 This was one of the resolutions passed at the annual meeting of the chamber held here recently.
The chamber also said that the reverse charge mechanism under GST increased the compliance burden for the recipient and impacted small traders. Further, for those who do businesses across the country, the Government should introduce central registration.
The present system of registration in every State where it does business pushes up the compliance cost. The return filing process should be simplified with just one monthly return instead of three returns filed now.
Vanitha Mohan, the outgoing president, said since the introduction of GST, 50,000 micro, small, and medium-scale enterprises have shut down.
The exemption provided to units with annual turnover of less than Rs. 20,000 has not benefited these units. The high tax slab for job working units and the spiralling raw material prices have all had an impact on the sector.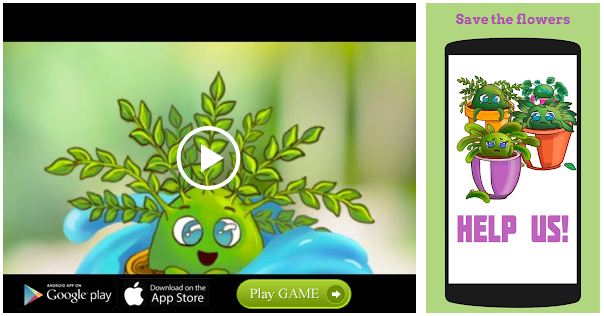 V. Lakshminarayanasamy, Managing Director of Suguna Group of Industries, Coimbatore, was elected president of The Indian Chamber of Commerce and Industry, Coimbatore, for 2018-2020.
Source: Read Full Article