The Union Home Ministry is committed to implementing the agreement signed to repatriate nearly 33,000 Bru refugees, currently living in camps in Tripura, to Mizoram notwithstanding the community leaders' decision to walk out of the pact, a senior Home Ministry official said on Tuesday.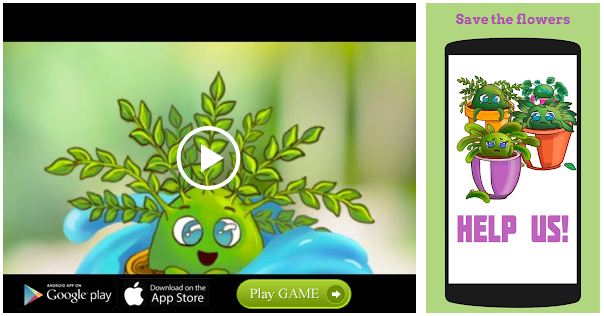 The Central government will implement the agreement and all the benefits, including cash assistance, would be given to the refugees who abide by it, the official said.
The Ministry's representative, former Special Secretary (internal security) M.K. Singla, is visiting Tripura to assess the situation in the wake of Mizoram Bru Displaced People's Forum leader A. Sawibunga deciding to renege on the July 3 agreement that he was a signatory to.
A group of Bru refugees in Tripura on Monday had forced Mr. Sawibunga to withdraw from the agreement. The refugees were unhappy with the outcome of the agreement and demanded a better deal. They also ransacked the MBDPF office.
Free ration
As per the agreement, signed by the Central government and the governments of Tripura and Mizoram besides the MBDPF leadership, each of the 5,407 families will get Rs. 5,000 per month along with free ration for two years, besides house-building assistance of Rs. 1.5 lakh.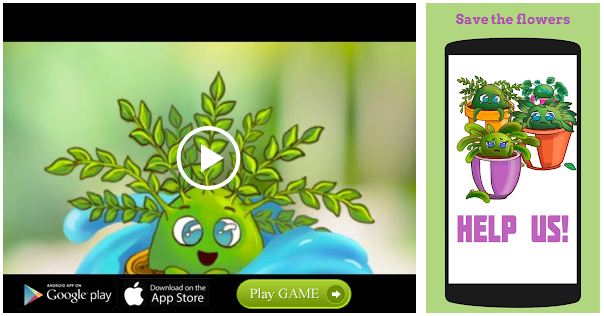 A one-time financial assistance of Rs. 4 lakh will also be given to each family but the amount will be kept as fixed deposit in the name of the family head.
There are 32,876 people belonging to the Bru community who are in relief camps in Tripura. The Brus had fled Mizoram in 1997 following an unrest and multiple efforts have been made since then to repatriate them.
Around 8,000 Bru refugees have gone back to Mizoram since 1997 in six batches and they have been living peacefully in the State, another MHA official said.
Source: Read Full Article