Decisions taken by the elected government were being stalled by officers as the Centre has "forcibly" continued to control services, Delhi Deputy Chief Minister Manish Sisodia said on Wednesday.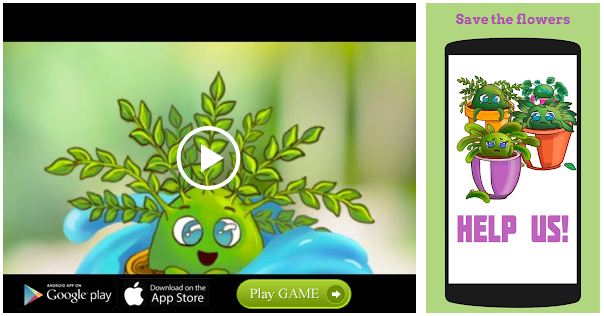 Addressing a press conference at the Delhi Secretariat, Mr. Sisodia said though the Supreme Court had last week ruled that the aid and advice of the Council of Ministers was binding on the Lieutenant-Governor on all but three subjects — land, police and law and order — the Centre and the L-G were retaining control over services.
Ongoing tussle
Accusing the Centre of bullying officers, he said there were three decisions of the Aam Aadmi Party government that had been stuck due to the ongoing tussle.
First, he said, was the government's decision to start home delivery of ration.
"The Food and Civil Supplies Commissioner has refused to implement the orders of the Chief Minister and the Minister. He has referred the matter to the Law Department," said Mr. Sisodia.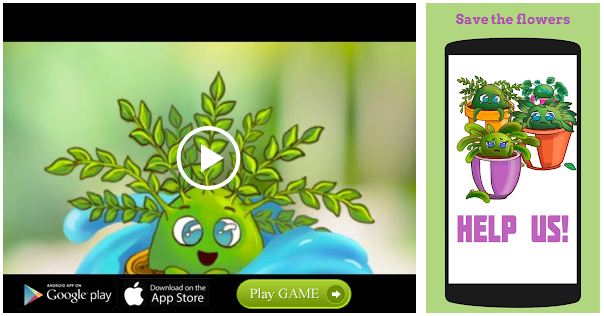 'Overruled objections'
Before the Supreme Court verdict, the proposal had been sent to L-G Anil Baijal, who had suggested that it be sent to the Centre as it involved implementation of the National Food Security Act. But after the verdict, the Chief Minister had said that he had "overruled objections" and ordered the Department to work on the proposal.
Mr. Sisodia said the Centre and the L-G were obstructing the AAP government's initiative to reduce black marketing of ration.
Two other proposals — the project to install CCTV cameras across the city and the decision to give a 20% bonus to staff of the Delhi State Industrial and Infrastructure Development Corporation (DSIIDC) — were being stalled, Mr. Sisodia said.
Referring to the committee set up by the L-G to formulate regulations for CCTV systems, Mr. Sisodia said women's safety was being risked.
Chief Minister Arvind Kejriwal said in a tweet: "LG's committee recommends mandatory license/permission from police to install CCTV cameras by pvt or govt bodies. All existing CCTVs will also need police license. Height of license Raj in 21st century. Nowhere in the world is such a license reqd. [sic]."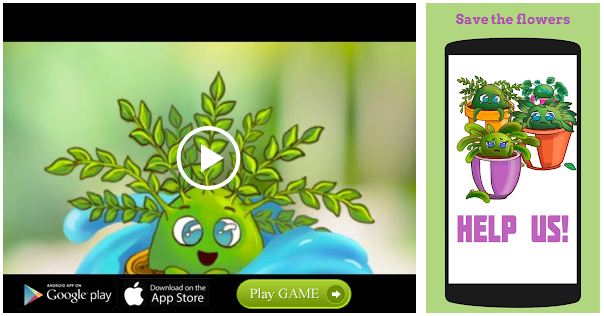 Mr. Sisodia added that a decision taken in December to give 20% performance-based bonus was overturned by officers at a meeting of the DSIIDC on Tuesday, in defiance of DSIIDC chairperson and Industries Minister Satyendar Jain. He said the government had gone to court over the services matter and will continue to work on implementing these proposals.
LG's committee recommends mandatory license/permission from police to install CCTV cameras by pvt or govt bodies. All existing CCTVs will also need police license. Height of license Raj in 21st century. Nowhere in the world is such a license reqd. [sic]
Tweet by CM Arvind Kejriwal
Source: Read Full Article