The Government Hospital for Mental Health in the city will soon become a centre of excellence with the Central government funding.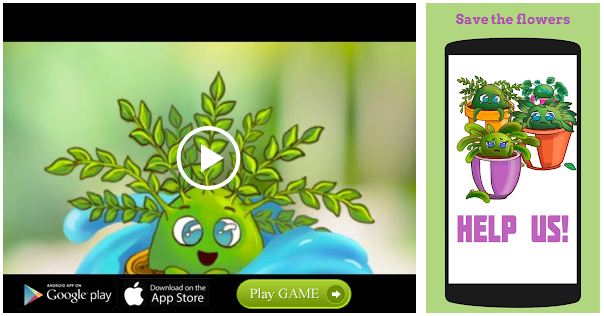 According to Visakhapatnam MP K. Haribabu, the Government Hospital for Mental Health in Visakhapatnam is among 23 centres of excellence for mental health identified and sanctioned by the Centre.
Central grant
As part of the initiative, the hospital will receive the Central funds of Rs. 30 crore, apart from another Rs. 10 crore provided by the State government.
"The initial sanction of Rs. 10 crore from the Centre and the administrative sanction from the State government have been received," the MP said.
The Government Hospital for Mental Health is the only one of its kind in the State and it's catering to the needs of all the 13 districts, its Superintendent S. Radha Rani said.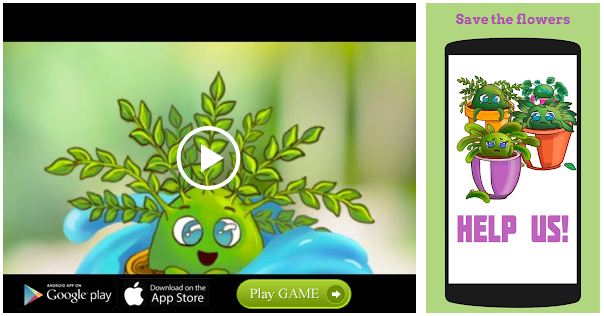 "With the Central and State grants, we will be on par with the National Institute of Mental Health and Neuro Sciences (NIMHANS) in Hyderabad. However, we lack a neurological surgery facility," she said.
Scope for upgrade
Giving details about the infrastructure, she said the 300-bed hospital can be upgraded to a 450-bed facility. The hospital has adequate staff now but it needs additional hands if the bed strength is enhanced to 450.
"We can now introduce allied mental health specialities such as M.Phil courses in psychiatric social work, clinical psychology and psychiatric nursing and also expand the psychiatric units in the department," she said.
Source: Read Full Article