He then directed the DVAC to handover all materials related to the case to the Joint Director of CBI here within a week. The Joint Director, in turn, was ordered to appoint an officer in the rank of Superintendent of Police to conduct a preliminary inquiry within three months and register an FIR if any cognisable offence was made out.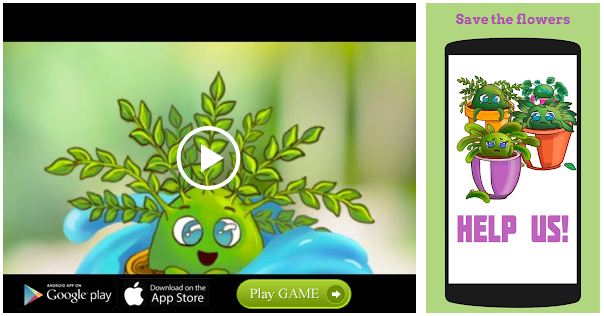 World Bank guidelines
In so far as the infirmities in the inquiry conducted by DVAC were concerned, the judge wondered how could it have been concluded even without examining the complainant.
He also took note that not a single official of the World Bank had been inquired though one of the highway projects in question was funded by it. The World Bank guidelines prohibit award of contracts to close relatives to avoid conflict of interest. Yet, it was the stand of the DVAC that the in-laws of the Chief Minister's son could not be termed as close relatives and that there was nothing wrong in awarding contracts to them because they were in the [road construction] business since 1991.
The judge said, "When allegations of such serious nature has been made, An honest endeavour should have been taken by the persons in power to voluntarily transfer the case to an independent agency to clear the cloud, so that, it would instil confidence in the minds of citizens."
Source: Read Full Article