The CBI arrested Mr. Devender Kumar for allegedly fabricating a statement of Hyderabad-based businessman Sathish Sana, under Section 161 of the Criminal Procedure Code, in the Moin Qureshi case. The agency alleged that the statement was fabricated with the plan to "corroborate the baseless allegations made by Mr. Rakesh Asthana against Director, CBI, Alok Kumar Verma, to CVC."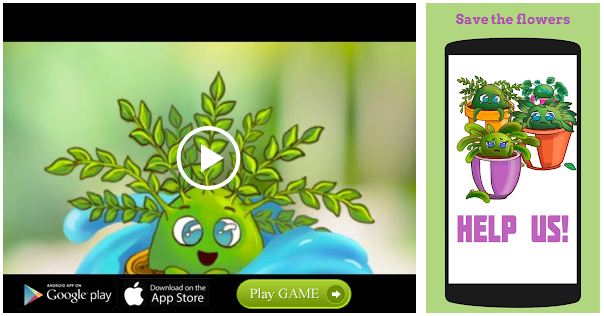 It is alleged that the statement was shown to have been recorded on September 26 when Mr. Sana was actually in Hyderabad. He had come to Delhi on October 1 and got his statement recorded on October 3 before the then investigating officer.
The CBI said considering the seriousness of the matter, the role of other officers of the SIT, then supervising the Moin Qureshi case, is also being probed.
The accused Deputy SP was the investigating officer in that case, lodged in February 2017, wherein former CBI chief A.P. Singh was also being probed for alleged links with his childhood friend and meat exporter Moin Qureshi.
Mr. Sana recently lodged a complaint with the CBI alleging that he was made to pay more than Rs. 3 crore in bribes to get relief from summonses in the Qureshi case. He was first summoned in October 2017, following which three more notices were issued asking him to join the probe.
As alleged by the businessman, in December 2017, he met investment banker Manoj Prasad in Dubai who, through his brother Somesh, promised to help him get relief. He was allegedly asked to pay up an initial sum of Rs. 3 crore and Rs. 2 crore at the time of filing of the charge sheet in the case. The advance amount was paid, it is alleged.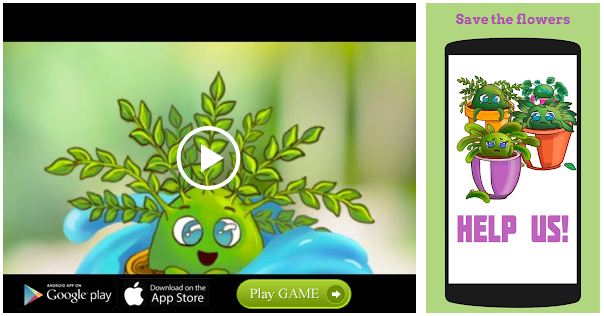 However, on the night of September 25 — when Mr. Sana and his family were about to board a flight from Hyderabad to Paris, — he was stopped at the airport as a look-out circular had been issued against him. He then contacted the investigating officer, who asked him to join the probe again. When he enquired with Manoj, he was allegedly told to pay the rest of the amount.
Mr. Sana allegedly paid Rs. 25 lakh and 55,000 dirhams, but then decided to record his statement before a magistrate on October 4 alleging coercion by CBI officials. After getting the FIR registered on October 15, on Mr. Sana's complaint, the CBI again got his statement recorded before the magistrate. Subsequently, it arrested Manoj and also conducted a search at the investigating officer's premises.
Source: Read Full Article