Acknowledging that problems have been experienced by three Union Territories (UTs) in the implementation of direct benefit transfer (DBT) for food subsidy, the Reserve Bank of India (RBI) has advised States that are planning to shift to cash transfer to be cautious while effecting the migration.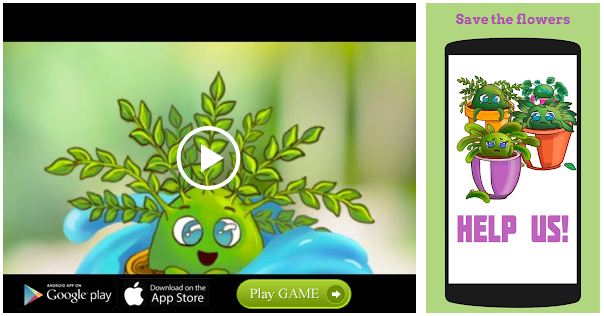 Problems outlined
In its report on State finances, released a few days ago, the Bank referred to problems such as inadequacy of transfers to maintain pre-DBT consumption levels, insufficiency of last-mile delivery mechanisms and a weak grievance redressal system.
At present, three UTs — Puducherry, Chandigarh and urban areas of the Dadra and Nagar Haveli — are implementing the mode of cash transfer under which 9.31 lakh beneficiaries receive Rs. 12.82 crore every month through their bank accounts, according to a publication of the Department of Food and Public Distribution in the Union government. The beneficiaries have the choice of buying food grains from the open market.
In view of complaints of the poor finding it difficult to get rice under the DBT, the Puducherry government, early this year, approached the Centre to permit it to revert to the old system of supplying rice. Last week, Puducherry Chief Minister V. Narayanasamy told the Legislative Assembly that the Centre gave its "in principle approval" for the UT's request.
'Greater autonomy'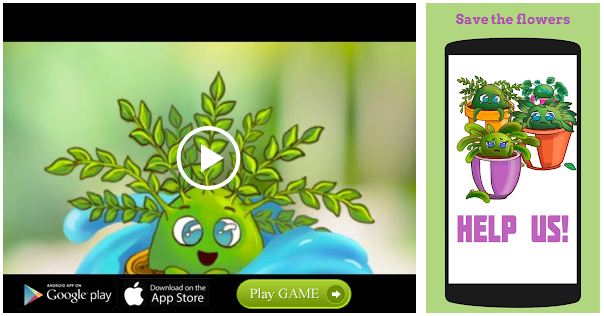 On the question of whether cash transfer is an alternative to the public distribution system (PDS), the RBI has stated that the cash transfer mode reduced the need for large physical movement of food grains. Further, given the wide inter-State and intra-State variations in food consumption habits, the DBT provides "greater autonomy" to beneficiaries to choose their consumption basket, apart from enhancing dietary diversity.
Another reason for promoting the concept of DBT is to reduce the leakage in the PDS, as the Central government has to absorb a huge food subsidy bill under the existing system of distribution of food grains in fulfilment of provisions of the National Food Security Act (NFSA).
During 2017-18, the Centre provided the Food Corporation of India and States about Rs. 1.42 lakh crore towards the distribution of subsidised food grains.
As for the processes to be followed by States prior to DBT execution, the RBI has referred to certain pre-conditions mentioned in the Central government's 2015 food subsidy rules. The pre-conditions include complete digitisation and de-duplication of the beneficiary database, and seeding of bank account details and Aadhaar numbers in the digitised database.
Source: Read Full Article