A cattle rearer, Bandla Konda, who was trapped in the flood waters of Munneru canal near Nandigama was saved by fire and revenue officials on Sunday.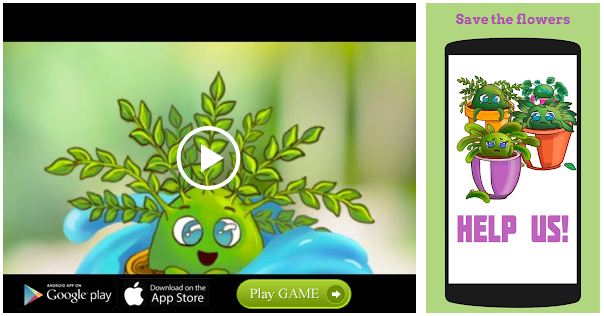 With rain lashing the catchment areas in Telangana and in Krishna district in the last two days, many canals and rivulets are in spate and communication has been cut off to some villages.
Collector B. Lakshmikantham said the officials received information on the trapping of Mr. Konda in the canal, which was in spate.
Firemen of the Nandigama and Jaggaiahpet stations and revenue staff rushed to the spot and saved the victim with the help of a boat.
The 50-year-old man, who was trapped while grazing cattle, was in good health, the fire officials said.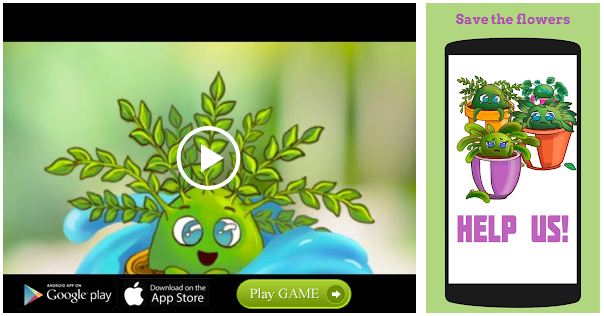 The district administration has opened six control rooms to alert the officials and to help the victims.
Machilipatnam Collectorate control room Phone No.08672-252847, Vijayawada Collector camp office No.0866-2474801, Vijayawada Sub-Collector office No.0899-2576217, Nuzvid Revenue Divisional Officer (RDO) No. 08656-232717.,
Meanwhile, heavy rain since Saturdayled to inundation of several roads here.
Source: Read Full Article