Cash to the tune of Rs. 50,000 and electronic gadgets were stolen from the car of a doctor which was parked near a restaurant on Sunday. The police said that the cash, a tablet and a mobile phone belonged to S. Madanagopal. When returned to the parking area, he found the glass pane of a rear door broken and the valuables missing.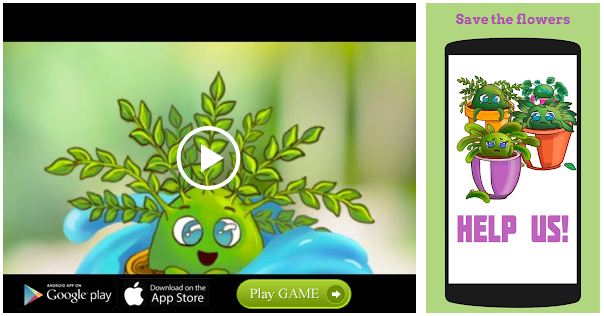 Fined for possessing wild boar meat
Forest Department has slapped a fine on five persons who were held with wild boar meat near Sirumugai. According to officials, R. Rangasamy (60), S. Vadivel (32), C. Prakash (38) from Bagathur, N. Muthukumar (32) and N. Krishnan (54) from Vellikuppampalayam were held with 5 kg of meat on Sunday. Officials said that the men procured meat from a wild boar which was found dead at Vellikuppampalayam. Each person was slapped with a fine of Rs. 5,000.
Boy killed
in accident
Lithish Kumar (6) from Kadampadi, near Sulur, was killed after a car rammed the bicycle he was riding on Sunday.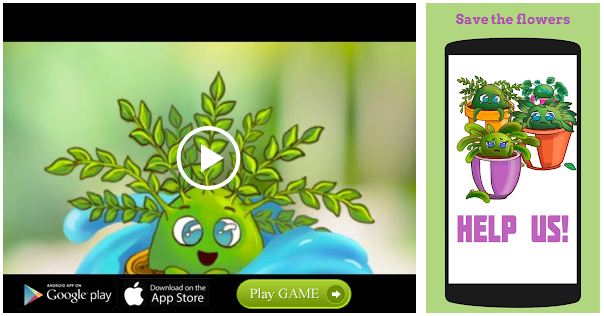 The boy was admitted at a private hospital at Sulur where he died on Monday.
Source: Read Full Article