One of the widely read novels of K.P. Purnachandra Tejaswi,
Carvalho
, has been translated into German as
Die fliegende Eideche
(The Flying Lizard) by Katrin Binder and B.A. Viveka Rai.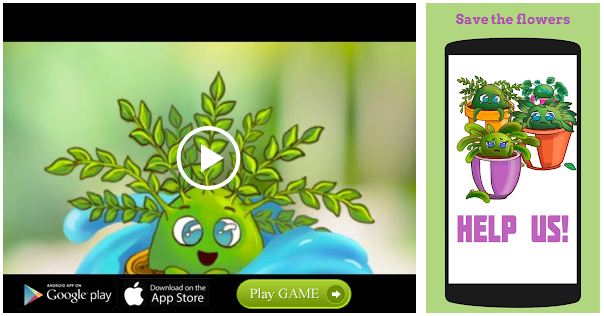 The book will be released by the late author's wife, Rajeshwari Tejaswi, on Friday, in Nayana auditorium of Kannada Bhavana at 10.30 a.m. in the presence of B.L. Shankar, president, Purnachandra Tejaswi Prathisthana, and Claus Heimes, director, Max Mueller Bhavan.
Draupadi Verlag, a German publishing house, is bringing out
Die fliegende Eideche
.
"While other Kannada works have been translated into German from English,
Die fliegende Eideche
has been translated directly from Kannada," says Rai, who served as visiting faculty of Indology Chair in Julius-Maximilians-Universitat Wurzburg, one of the largest universities in Germany.
Speaking of the protagonist, Prof. Rai said, "I have encountered characters like Mandanna, who are geniuses in their native knowledge compared to any university professors. The novel proposes that science is a way for enlightenment, just as religion, meditation and penance."
Ms. Binder, who is interested in Indology, has done her PhD in Yakshagana. She developed an interest in various languages and cultures across the globe. She learnt Sanskrit owing to its relation with European languages. She has a fascination for Dravidian languages, especially Kannada, and its centuries-old literary history and poetic character. She had translated U.R. Ananthamurthy's
Aakasha Mattu Bekku
and
Mouni
to German, besides Abdul Rasheed's short story.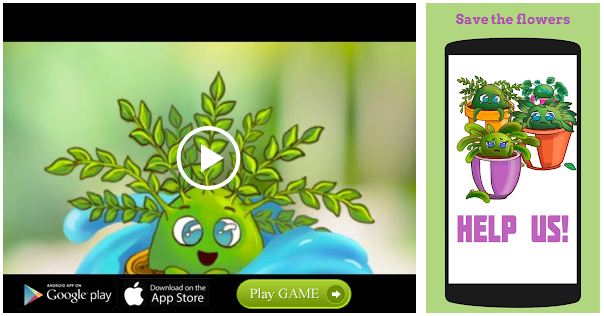 "As Ms. Binder understands the language, land and culture, it has become easy to translate
Carvalho
," said Prof. Rai noting that it took both the translators three years to complete the German version.
The translation was run through two German scholars, Heidrun Bruckner and Ursula Ackrill, who offered suggestions to improve the translation, said Prof. Rai.
"I re-discovered
Carvalho
while translating. This assignment offered me an opportunity to explore various meanings, which eluded me all these years," said Prof. Rai.
Source: Read Full Article