The Kerala State Cashew Workers Apex Industrial Cooperative Society (Capex) will now employ 1,000 more workers, said chairman Kollayil S. Sudevan here on Wednesday.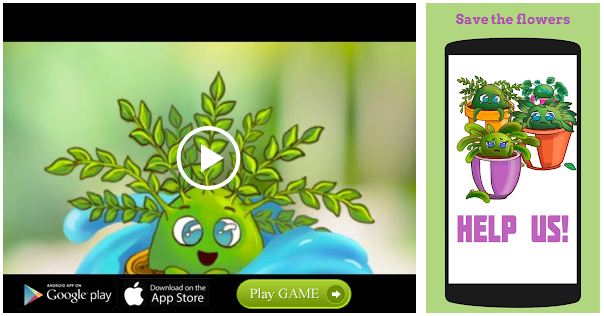 "The workers will be employed in 10 factories spread across three districts and after this intake, the total number of employs in Capex will cross 5,000. Since the LDF government came to power, an extra 1,003 cashew labourers were provided work. This time we have decided to take 1,000 more,'' he said.
The government-run factories of the Kerala State Cashew Development Corporation (KSCDC) and Capex have been offering livelihood to around 20,000 skilled labourers in the industry. As part of maximising productivity, all the factories under the society are currently being renovated with the latest machinery.
Modernisation
''Along with complete computerisation and CCTV installation, modern cutting machines will be used to increase productivity. The packing and filling units of Capex have also been modernised. A renovated factory at Perumpuzha will be inaugurated on July 23,'' he said. According to the chairman, Capex could considerably reduce the loss by offering maximum working days.
''This year we have procured enough raw cashew nuts to function till October and the workers have been receiving all the benefits,'' he said. Over 700 cashew processing units in the district had downed their shutters in the last couple of years causing an unprecedented crisis in the sector.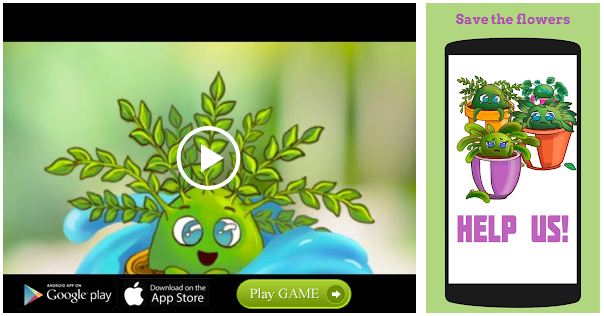 The main factor affecting the industry is the unavailability of raw cashew nuts and the government has launched a number of schemes to tackle the problem and promote cashew farming. At present, the public sector factories are procuring the raw material from district farms, farms at Aralam, Cheemeni open prison and the ones under the Plantation Corporation of Kerala and Forest Development Corporation.
The LDF government has provided work to an extra 1,003 cashew labourers ever since assuming office.
Kollayil S. Sudevan
Chairman, Capex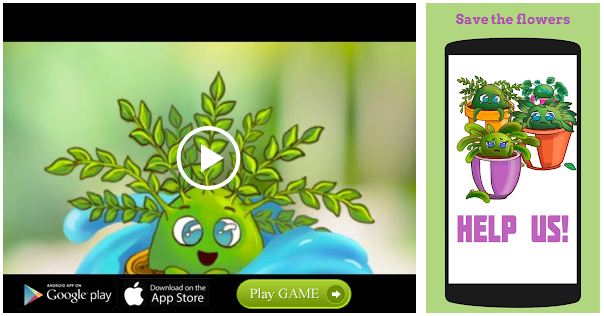 Source: Read Full Article