S. Nehru, a Senate member of Madurai Kamaraj University, has written to the Registrar on Thursday demanding that candidature of two persons contesting the election to choose the Senate's nominee for MKU Vice-Chancellor (VC) Search Committee be cancelled, as their nominations reportedly violated the statute.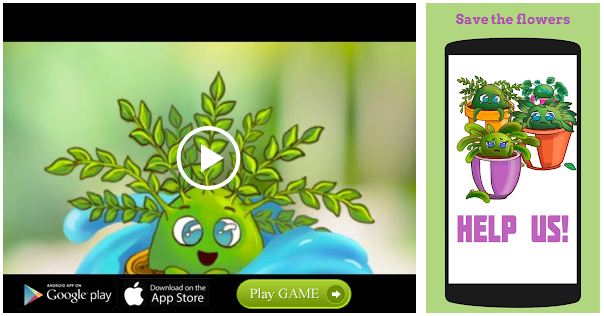 The two persons are S. Irudaya Rajan, Professor, Centre for Development Studies (CDS), Thiruvananthapuram, and J.A. Arul Chellakumar, Professor, Department of Economics, Bharathidasan University, Tiruchi.
The MKU Act says that a person contesting the election for Senate nominee must be an 'eminent educationist,' who is serving or has served as a VC, or as a Professor for a minimum of 10 years in a Central or State university. The person can also be a Director or Head of any institute of national importance.
Importantly, the person must not be a member of any of the 'authorities' of MKU or connected with the university or its recognised institutions.
Mr. Nehru told
The Hindu
that Mr. Arul Chellakumar was part of the Board of Studies (BoS) of Economics at MKU. "According to the statute, BoS along with bodies such as the Senate, Syndicate and Academic Council are 'authorities' of the university," he said.
Similarly, in the case of Mr. Irudaya Rajan, he alleged that CDS was not a State or Central university. "If he is the Director of CDS, it should not have been an issue. However, he is only a Professor there," he said.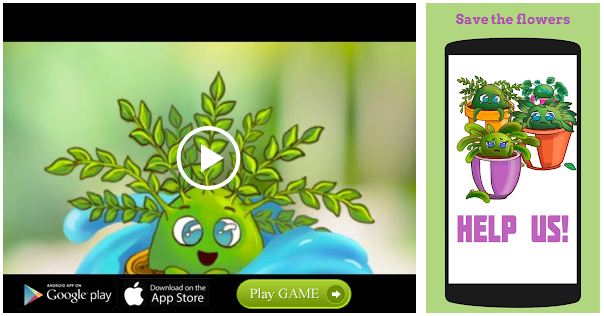 M. Anandakrishnan, former VC of Anna University, and S. Somasundaram, Professor, Department of Mathematics, Manonmaniam Sundaranar University, are the other two candidates in the fray for the elections.
Mr. Nehru was the proposer of Mr. Anandakrishnan's candidature. Mr. Anandakrishnan is believed to have the backing of University Coordination Committee (UCC), a coalition of Madurai Kamaraj University Faculty Association (MUFA), Madurai Kamaraj, Manonmaniam Sundaranar, Mother Teresa and Alagappa University Teachers' Association (MUTA), and Government College Teachers' Association (GCTA), and the Save MKU Coalition.
The candidature of N.R. Mohan, a retired Professor of MKU, was rejected during the scrutiny of nominations on Saturday since he was a pensioner and hence connected to the MKU.
Refusing to comment on the objections raised, MKU Registrar V. Chinniah said that a decision would be made on Friday, the last day for withdrawing nominations.
V. Kalaiselvan, president, MKU Professors' Welfare Association, that is backing the candidature of Mr. Irudaya Rajan and Mr. Arul Chellakumar, however, said that their nominations did not violate the statute.
The election, which was necessitated by the setting aside of P.P. Chellathurai's appointment as the VC by Madras High Court, is scheduled for July 25.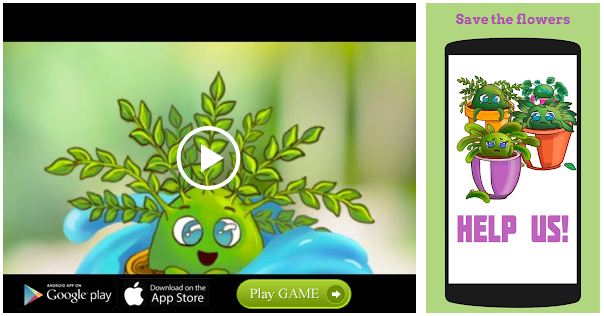 Source: Read Full Article