In the midst of rising concern to improve the education system of the country, experts in the field are looking towards liberal education as the need of the hour. The changing socio-economic dynamics across the globe can be addressed only from a multidisciplinary approach, feel experts. This is the core of liberal arts education.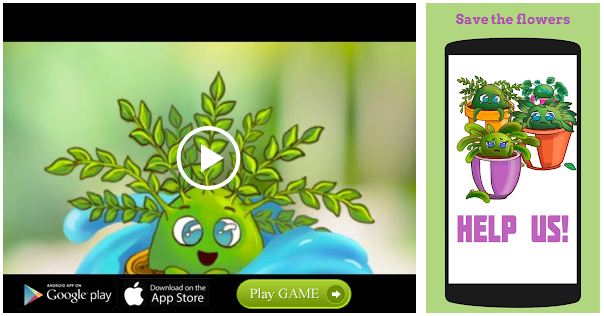 "Liberal education has diverse attributes. It is an approach to learning that empowers individuals and prepares them to deal with complexity, diversity and change. Through liberal education, students gain the confidence to take up an initiative, solve problems, and formulate ideas. They develop skills in language, learning, and leadership. And, in this new world where there is convergence of ideas, thoughts and skills, pushing the boundaries of education is a must," saidSantosh Kumar Kudtarkar, professor at Flame University, which is one of the few institutions in Pune to provide courses in Liberal arts.
Talking about the need to break away from traditional compartmentalised education and embrace a cross-disciplinary approach, education minister Vinod Tawde, recently said, "Students should be allowed to shop freely in the mall of education. Education is too holistic and diverse to be contained in the water tight compartments of arts, science and humanities. It must be integrated as a whole in order to achieve development in the true sense."
According to professor Sudhir Gavhane of Maharashtra Institute of Technology- World Peace University (MIT-WPU), the barriers of disciplines are required to be demolished to make the system flexible enough for students to chose what they want to study.
"All across the world the education trend is changing, because the opportunities are changing. Employers today, both globally and nationally are realising the need to have in new recruits, a balance of logical and practical knowledge apart from interpersonal and leadership skills. Students of liberal arts are equipped to fulfil these conditions," saidGavhane. MIT has been runningLiberal Arts Science and Commerce College, which provides an array of interdisciplinary courses.
However, according toAnita Patankar, director atSymbiosis School for Liberal Arts (SSLA), which is one of the first liberal arts colleges in the city, educationists and the government should concentrate more on coexistence than replacement of one by the other.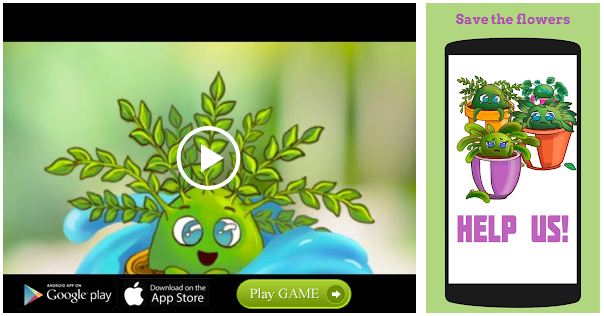 "India's educational system should be flexible enough to allow room for students to chose either from the traditional or from the offbeat basket of courses. There is a need for both kinds of students. While the industry needs technical and focused recruits from the traditional system, it also needs critical thinkers and leaders who can assess an issue from all the sides possible," saidPatankar.
Source: Read Full Article