The Oriental Archives Research Centre has taken up a campaign to popularise the cultivation of
Corypha umbraculifera
, the talipot palm, and other endangered and endemic plants.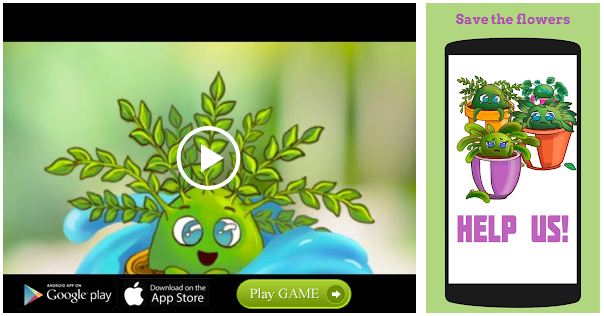 Addressing presspersons here on Tuesday, S.A. Krishnayya, researcher-scholar and founder-director of the centre, said the leaves of talipot palm were used during earlier times for creating palm leaf manuscripts. Many ancient texts were written on palm leaves. Hence, their importance during earlier times was high. The palm leaf manuscripts were a valuable source of information of the ancient period.
The cultivation of the talipot palm has taken a hit now. The intention of the drive was to encourage people to cultivate it. The centre would guide the people on where and how it should be cultivated.
It was not just the talipot palm, the centre was also trying to popularise the cultivation of other endangered and endemic plants across the State. The centre had teamed up with like-minded organisations for this purpose. For details, call 97415 03509 or email: [email protected]
K. Raghupati Bhat, MLA, will inaugurate the campaign at the Bhavani Mantap in the Ambalpady temple complex at 4 p.m. on Wednesday. Dinakar Babu, president of the Udupi ZP, Bhaktavatsala Reddy, president, FOSSILS, Hyderabad, Neelavara Surendra Adiga, president of the district unit of the Kannada Sahitya Parishath, will be among the guests.
Source: Read Full Article