The Aam Aadmi Party said it would intensify its campaign seeking full statehood for Delhi despite the Supreme Court ruling on Wednesday that this isn't possible under the current "constitutional scheme."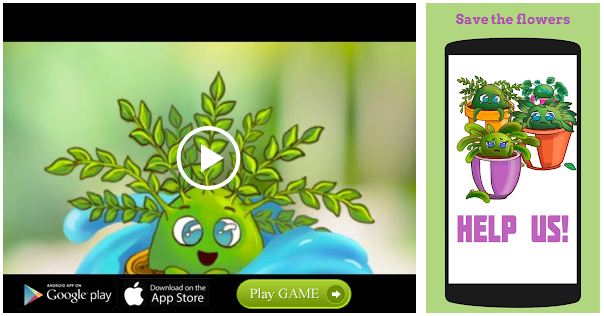 "The SC said that 'within the current constitutional framework full statehood cannot be granted to Delhi', but if we bring a change in the constitution then it can be done. We will go ahead with our campaign for full statehood more aggressively now," said AAP chief spokesperson Saurabh Bharadwaj.
Other party leaders said this wasn't even the issue of contention in the court and said Wednesday's order is limited to the power tussle between the Delhi government and the central government appointed Lieutenant Governor.
On Tuesday, AAP started a door-to-door signature campaign seeking full statehood. The campaign will continue for at least 25 days. The party aims to garner at least a million signatures from the residents of the city and submit them to Prime Minister Narendra Modi.
Launching the campaign, Delhi chief minister and party chief Arvind Kejriwal said that the PM had made the promise of full statehood to the people and it was time to act on it.
A central government official said that Wednesday's judgment upheld Delhi's special status as a territory and that it is not a state in the conventional sense. "They (the AAP government) said Delhi is a state like other states and the governor is like other governors. This (contention) has been rejected," said the official on condition of anonymity.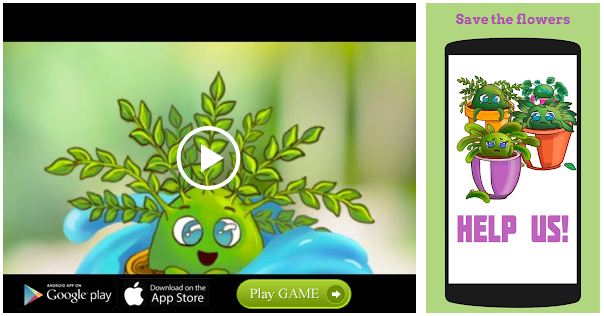 Source: Read Full Article