Members of the MDMK submitted a petition to the Collector on Monday demanding that a white paper be released on permissions granted to private windmill companies, which have been accused of encroaching upon private and government properties.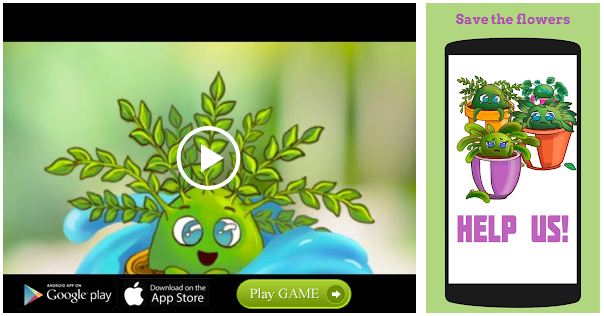 They said that details such as the number of electric poles erected on government and poromboke lands, waterbodies, number of electric poles to be removed and estimated time for removal of these poles should be released.
Collector Sandeep Nanduri said that a total of 50 poles had been removed by the Revenue Department. After complaints were raised, the companies concerned removed 15 of them, he added.
Mr. Nanduri said that complaints were registered with the police. The companies are also trying to settle with the complainants, he added.
Job demanded
Mother of Justin Selva Mithish, a lathi-charge victim during anti-Sterlite agitation who recently died due to renal failure, demanded a government job for a family member on compassionate grounds.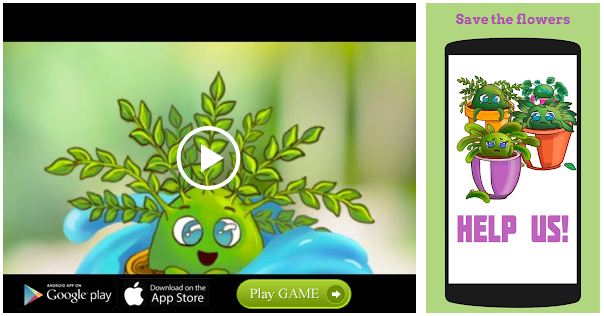 P. Kayalvizhi, a resident of Keezhamudiyan village near Ottapidaram, submitted a petition to the Collector with the demand, saying that her son was hale and healthy until he was assaulted.
Free house sites sought
Residents of KVK Samy Nagar in Mappillaiyurani said in a petition that they had received information that they may be removed from the area, and sought free house sites. They said that they had been living in the area for nearly 30 years.
Women belonging to Anna Nagar in Alwarthirunagari also submitted a petition to the Collector seeking free house sites, as they hailed from poor economic background.
Source: Read Full Article