The Delhi government's proposal to buy 1.4 lakh CCTV cameras is likely to be tabled before the Cabinet for approval next week, even as a committee set up by the Lieutenant-Governor continues to seek public opinion on its draft rules for regulating CCTV systems till July 20.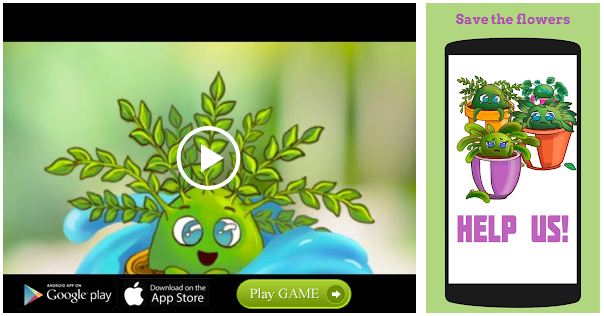 The proposal had become one of the sticking points between the elected government and Raj Niwas. The AAP government blamed L-G Anil Baijal of trying to delay the project by appointing a panel to draft rules to govern the installation, operation and monitoring of CCTV cameras in May.
After last week's Supreme Court order on the powers of the elected government and the L-G, the Delhi government said it will go ahead with the project.
"There are still some technical issues in the proposal. But, hopefully, it will be presented in the Cabinet next week," said Deputy Chief Minister Manish Sisodia.
The draft rules say the Deputy Commissioner of Police (Licensing) would be the appropriate authority for regulation of CCTV systems. Government sources said this could lead to a tussle between the elected government and the L-G when the cameras are installed.
Source: Read Full Article