CA Technologies on Monday announced paternity leave, under which all employees globallywill be offered a minimum of 12 weeks' paid leave during the first 12 months following the birth or adoption of their child.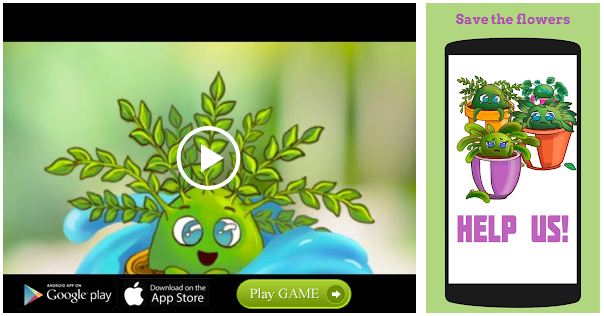 While women employees at CA (India) continue to be eligible for a maternity leave of 26 weeks, the paternity leave policy allows all male employees who have babies born or adopted a 12-week paid leave.
Male employees will be eligible for the paternity leave if they have 12 months' service by the date the child is born, or for adoptive parents where a child is newly placed with them.
Benefits continue
Employees can opt to take a shorter period of leave if they choose, and salaries and benefits will continue to be paid in the normal way.
The leave policy will promote greater work-life-balance for new parents.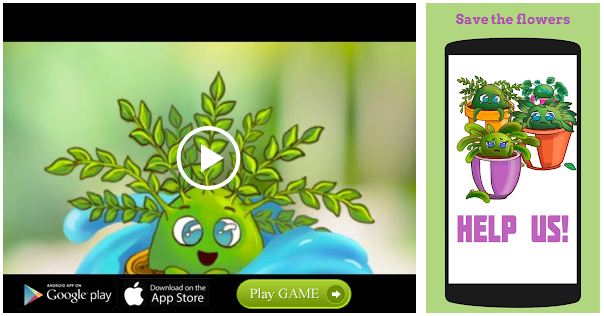 CA Technologies had earlier set up a Child Development Centre, in the form of a full-fledged Montessori School catering to children in the age group of 6 weeks to 6 years of their employees – at its Hyderabad campus, the company said in a statement on Monday.
Source: Read Full Article