The Kaddam Narayan Reddy Project, better known as Kadem project in Nirmal district, is brimming with water heralding a happy augury for paddy farmers under its ayacut of about 70,000 acres. The project has received inflows in surplus, necessitating water discharge almost every day since the current spell of ceaseless rainfall began on July 8.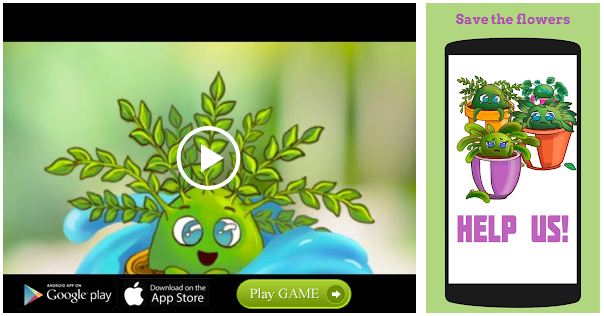 The authorities have also been releasing water into right flank canal at the rate of 10 cusecs, which would reach its tail-end in Mancherial district soon. Given this, the paddy farmers have started raising nurseries for kharif sowing ahead.
Filling up of Kadem project is vital not only for farmers in the area, but for planners as all projects in the erstwhile undivided Adilabad district, of which Nirmal is a part, are designed on Kadem run-off water. The project receives 2.5 lakh cusecs of flood water from its catchment area of 2,590 sq. km in the mandals of Neredigonda, Boath, Bazarhatnoor, Ichoda, Gudihatnoor, Indervelli and Utnoor, all in Adilabad district. "In the last five days, about 1.7 tmc ft of surplus water has been discharged into Godavari," disclosed Project Assistant Executive Engineer T. Sreenath. "But this is only normal as the inflow is pegged at 6.304 tmc ft which is again normal," he added.
The project receives an average of 28 tmc ft during monsoon and the normal surplus discharge is 18 tmc ft. "We are still a long way from it," Mr. Sreenath pointed out.
The largest quantum of excess water was discharged on Thursday morning when two gates were raised to 10 ft and one to three ft. Nearly 27,000 cusecs of water was discharged into Godavari which flows some distance away from the project location.
The water released from Kadem would reach Yellampalli project in Peddapalli district sometime during Thursday night. The latter constructed across Godavari is located 120 km away.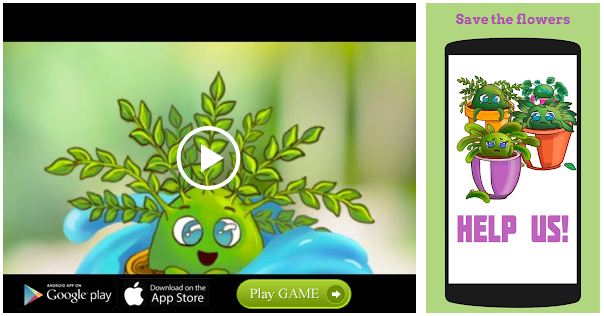 Source: Read Full Article