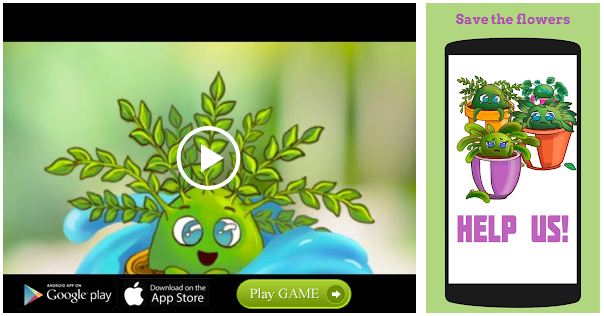 Financial management training
Entrepreneurship Development and Innovation Institute (EDII), Chennai, and Tiruchirappalli District Tiny & Small Industries Association (TIDITSSIA) will organise a day-long training program on 'Financial management for women entrepreneurs' on July 13, at its office in Ariyamangalam. The programme to take place between 10.00 a.m. and 5.00 p.m. will equip participants with latest techo-economic knowledge to progress in their field of interest, TIDITSSIA Secretary S. Punniamoorthy said in a press release.
Women entrepreneurs and prospective entrepreneurs can take part by paying Rs. 300 per head.
Registration could be made with TIDITSSIA over phone: 0431-2440114/ 2440119 or through mail: [email protected]
Toddler crushed
under bus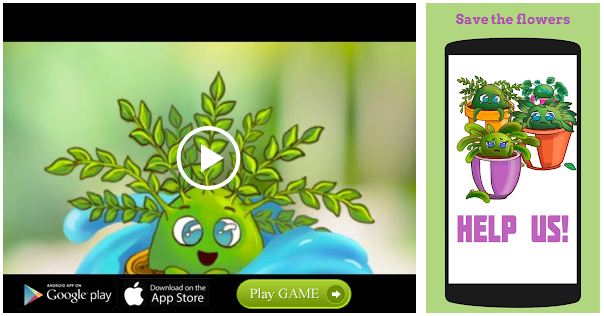 A one-year-old baby boy died on the spot after he fell from a motorbike and came under the wheels of a Tamil Nadu State Transport Corporation (TNSTC) bus at Gondur near here on Monday. The name of the victim was given as Nakul, son of Karunakaran, 35, and Ilakiya, 28, daily wage worker of Ulleripattu near here.
Source: Read Full Article