Morning Munchies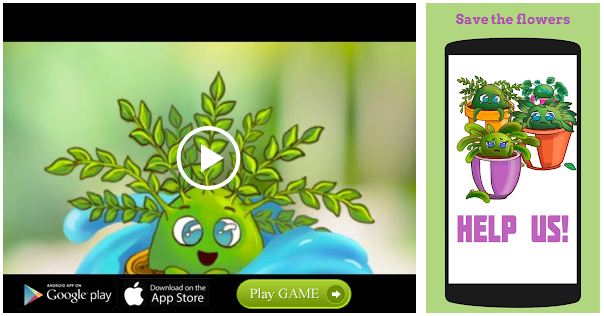 For a power breakfast meeting or a family outing, Fresc Co is offering a wide variety of munchies. All types of eggs ranging from scrambled and cheese omelettes, fried egg to healthy salad, refreshing juices, baked beans, Israeli Chakchouka are available for food lovers.
Venue:Fresc Co, Connaught Place
Time:9 a.m. – 11 a.m.
Source: Read Full Article