A four-year-old boy was drowned after he was swept away by a swollen stream adjacent to his house near Cheruvathur here.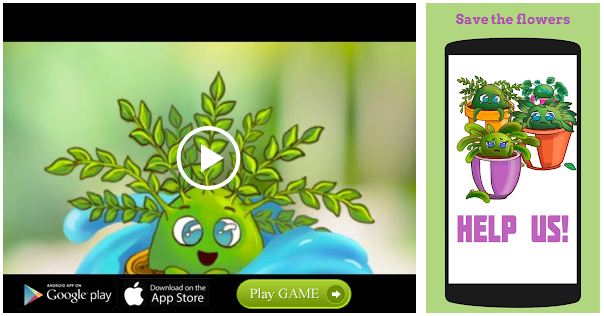 The incident occurred on Saturday afternoon as Dhyanbabu, son of O. Babu, a resident of Erinjhikeel, went missing while playing with his friends.
In other rain-related incidents, at least four houses are facing threat from sea surge at Sirajnagar beach in Kasaragod.
Local residents have placed sand filled sacks to ward of threat from sea erosion.
In West Eleri grama panchayat, two tile-roofed houses suffered damage owing to strong winds lashing the eastern hilly areas falling under the Vellarikundu taluk. No lose of life was reported from the spot, they said.
The skies contained to remain overcast during most parts of the day with select pockets experiencing intermittent rains. However, the coastal belts continued to face threat from sea erosion.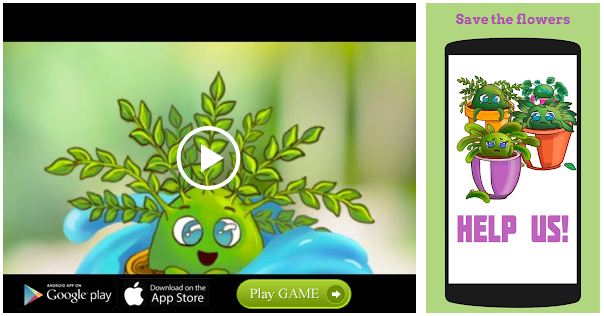 Source: Read Full Article