Rough winds in the district took a toll when a tree branch fell on a 15-year-old, killing him near Kadayam on Saturday.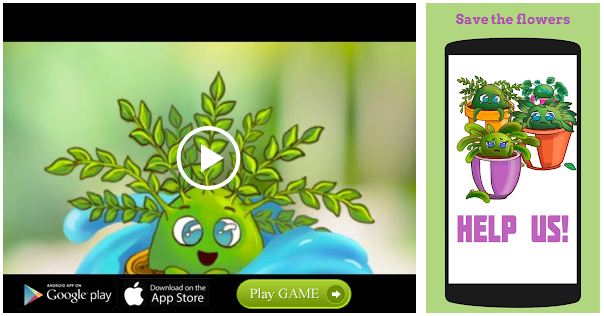 K. Mohammed Yasin, a class 10 student and resident of Tiruchi, was having lunch near Ramanathi dam after visiting Courtallam along with his relatives, when the branch fell on him. He succumbed to severe injuries on his head after being taken to the Tenkasi Government Hospital.
The Kadayam police are investigating.
Source: Read Full Article