Principal Chief Commissioner of Income Tax (Goa-Karnataka) B.R. Balakrishnan on Tuesday said that political connections have not been established in the Bowring Institute case.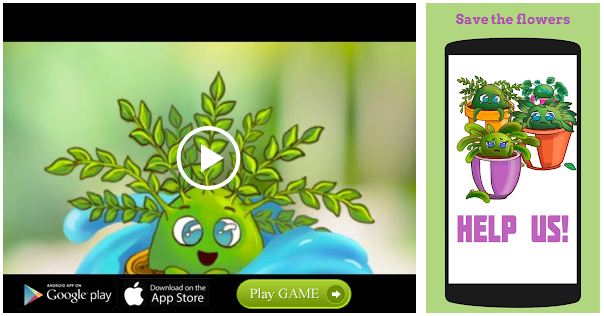 Speaking to reporters here on the sidelines of the Income Tax Day, Mr. Balakrishnan said that the figures quoted in media are not justified. On whether the case would be handed over to the Enforcement Directorate, he said they were yet to take a decision.
On Friday, when Bowring Institute's authorities opened unauthorised lockers, they found six bags in three lockers that contained cash, jewellery, and documents pertaining to land, besides blank cheques and promissory notes.
The land value, according to Bowring club authorities who saw the documents, is around Rs. 800 crore at current market value.
Rs. 12,000 cr. unearthed
Meanwhile, the Income Tax Department unearthed undisclosed income of over Rs. 12,000 crore in the last financial year during which time more than 400 search warrants had been executed.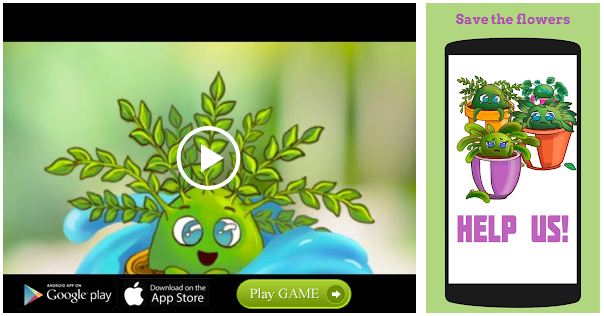 According to a release, in the current financial year, the department has already carried out more than 170 searches that has led to detection of undisclosed income of Rs. 236 crore, adding that Rs. 43.35 crore worth of cash and jewellery were seized during elections to the Legislative Assembly.
Punishment
In the highest punishment awarded so far to any person convicted for tax evasion in Karnataka-Goa region, the release said that the Special Court of Economic Offences, Bengaluru, sentenced one assessee to four years of rigorous imprisonment for concealing income and making false verification of I-T returns.
Source: Read Full Article