The Botanical Garden in Kothaguda reserve forest is all set to enthral the visitors in its new renovated form after its re-launch on Wednesday.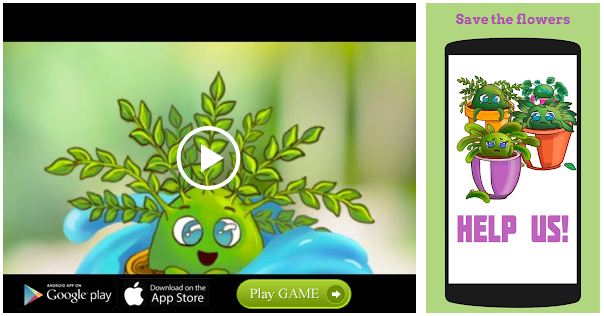 The Telangana State Forest Development Corporation (TSFDC) carried out improvements in the park at a cost of Rs. 5 crore, as per the directions of Chief Minister K. Chandrasekhar Rao, a press note said.
While total area of the reserve forest is 274 acres, development activities have been restricted to 12 acres of the visitors' zone.
The improvements include Nakshatra Vanam, Rasi Vanam and Navagraha Vanam, herbal and medicinal garden with 60 species, butterfly park, rose garden and cactus garden.
An interpretation centre, an environmental education centre, and audio visual room have been established for spreading environmental awareness among students, employees, and children.
Fibre murals of wild animals will be an added attraction for children.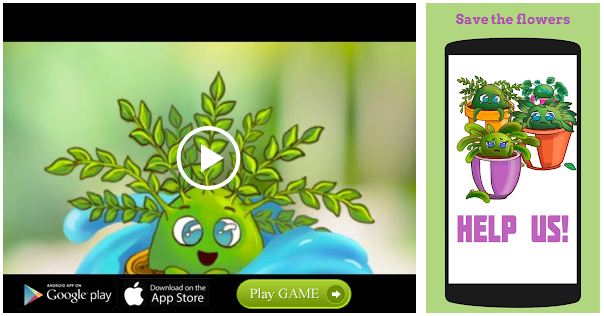 An indoor gym with modern equipment, an open gym, an open Yoga platform, and meditation centre have been constructed, besides a three-km walking path in the conservation zone of the park.
Children's arena, gazebos, food court, toilets, drinking water, sewage treatment plant, resting accommodation, and boating are other facilities and amenities provided in the park for convenience of visitors.
A grid-connected solar power plant of 30 KW capacity has been created.
Fee for entry to the park will be Rs. 25 per head for adults and Rs. 10 for children.
Source: Read Full Article