A rocket propeller bomb, planted under a tractor, was found by locals at the Indo-Myanmar border town of Moreh in Manipur on Monday, a senior police officer said.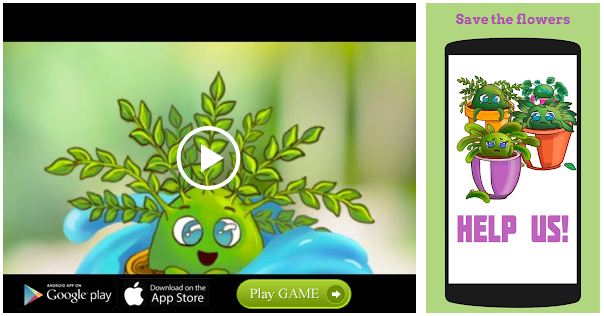 The recovery led to the disruption of normal commercial activities between the two neighbouring countries for a few hours, officials said.
The bomb was detected at 10.30 a.m. at Moreh Bazar Ward number 6 locality near the Moreh Police Station in Tengnoupal district, the officer said.
The police cordoned off the area and the bomb squad from Imphal was brought in to defuse the explosive. The bomb was defused at 2.45 p.m. at Holenphai area, 3 km from the site where it was found.
Normal trade and commerce between the two countries, which was halted for a few hours, resumed afterwards, the police said.
Source: Read Full Article