The global popularity of Bollywood films has never been in doubt. Yet, overseas revenues constitute just 8% of the industry's turnover. Perhaps one of the reasons for this anomaly could be that a sizeable volume of the Bollywood content consumed overseas is in pirated form.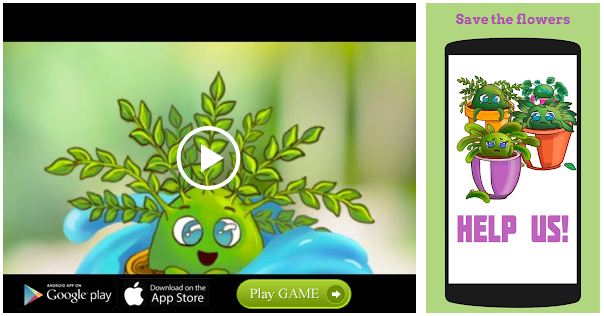 According to Tecxipio, a Germany-based data analytics firm, Tanzania and Ireland are the fastest growing piracy markets for Hindi films. Its analysis of worldwide file-sharing data for the top 100 Hindi films has revealed that in the four years spanning 2013 to 2017, the number of Hindi film downloads grew by 250% in Tanzania, while Ireland led the European markets with a 100% growth.
Developing hubs
Macedonia, Germany, Bosnia, Herzegovina, and Turkey were the other European countries with growing audiences for Bollywood movies, while Mozambique, Zimbabwe, Botswana, South Africa, Cameroon, Kenya, Nigeria, Uganda, Ghana, and Morocco were among the African countries developing into hubs for Hindi movie downloads, the report observed. Surprisingly, Canada recorded declining numbers, while file-sharers in the U.S. displayed increasing demand for Bollywood content, with nearly 16% growth in the same four-year period.
As for the films themselves, Sanjay Leela Bhansali's
Padmaavat
topped Tecxipio's list of "the most pirated Hindi movies of 2018". The piracy list is based on the number of file-sharers who downloaded and shared the respective movies in P2P (peer to peer) networks between January 1, 2018, and June 30, 2018.
According to Shailesh Kapoor, CEO of consulting firm Ormax Media, maximum shares for a film happen in the three-four months after its release. SoPadmaavat, which was released on January 25, has had the advantage of the longest window for its pirated prints to build up. The same applies to last year's second biggest hit,
Tiger Zinda Hai
, which released just a week before the end of 2017. It could make it to the piracy list only this year, where it held the second spot. On the other hand, the big Bollywood hits (
Raazi
,
Parmanu
,
Race 3
,
Veere Di Wedding
and now
Sanju
) that came only at the fag end of the second quarter of 2018 have understandably not made it to the piracy list so far. India continued to be the largest market even for pirated downloads, recording a 30% growth over the last four years, thanks to rising Internet penetration.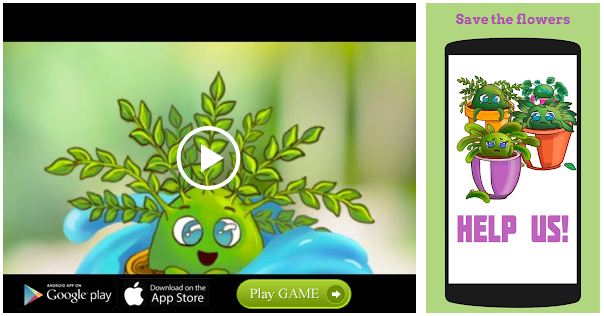 Source: Read Full Article