The Brihanmumbai Municipal Corporation (BMC) on Monday demolished a shed on N.M. Joshi Marg in Parel that had been illegally occupying a footpath for about 10 years.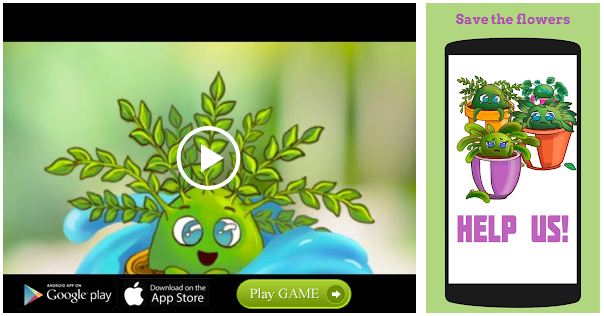 The decision will clear the path for commuters going from N.M. Joshi Marg to Lower Parel station. The shed, which was being used as a makeshift food stall, had cropped up on a footpath near Apollo Mills, and forced pedestrians to walk on the road.
The owner was eligible for rehabilitation and the BMC offered him another space in Dadar's Naigaon market. But he moved the court and secured a stay on the demolition. The court recently ruled in the BMC's favour without granting the owner relief.
Source: Read Full Article