The Bombay High Court on Wednesday said any incident pertaining to civic amenities in the city that affects citizens is the responsibility of the Brihanmumbai Municipal Corporation (BMC) and it cannot pass the buck to other authorities.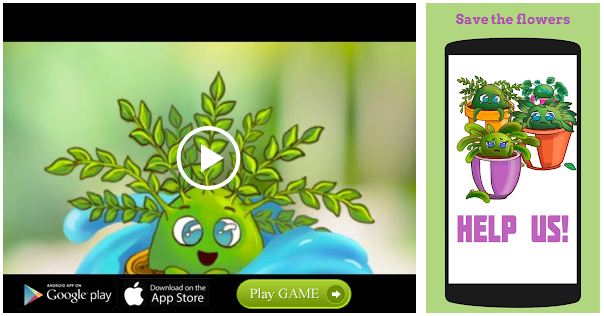 A Division Bench of Justices N.H. Patil and G.S. Kulkarni was hearing a public interest litigation filed by Smita Dhruva, president of the Indian National Congress, South Mumbai division, following the stampede at Elphinstone Road station bridge last year. A total of 23 people were killed in the tragedy. The petition sought the Railways to take measures for better crowd management. In another incident, an overbridge at Andheri station collapsed on Tuesday amid heavy rains, disrupting train services and injuring five people.
Referring to the incident, Justice Patil said, "The BMC has to start taking responsibility. It cannot say that the property belongs to the Railways. It cannot pass the buck or wash off its hands saying the property belongs to some other authority."
Justice Kulkarni said, "Nobody is taking the responsibility for the incident. Similarly, no one took the responsibility for the stampede at Elphinstone Road." The court said the BMC should conduct regular audits of all bridges in the city.
The Bench said, "Bridges are collapsing and the corporation is not able to do anything because it has not bothered to carry out audits." The Bench adjourned the petition for further hearing on July 12.
Source: Read Full Article