The government's move to close down Multi-Grade Learning Centres (MGLCs) or single-teacher schools will deal a blow to the people living in remote tribal areas, especially in Edamalakkudy where settlements are scattered in a wide forest area.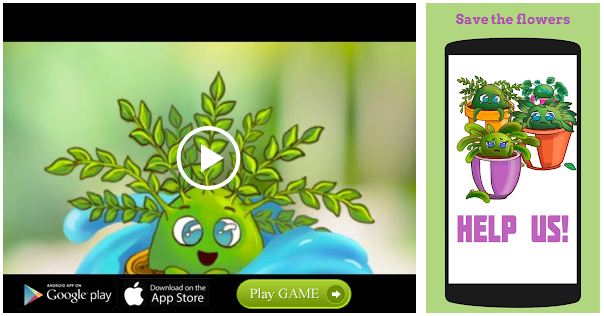 The MGLCs are run by a single teacher where students of different age groups learn the basic lessons under one roof. It is the only hope for many to get primary education in Edamalakkudy where only one primary school functions, at Societykudy.
Set up under DPEP
The MGLCs were set up in 1997 under the District Primary Education Project (DPEP) to provide universal education in backward and remote areas. However, after the enactment of the Right to Education Act, 2012, the State government announced the conversion of the MGLCs into primary schools. However, it was not implemented immediately as it would affect the primary education in remote tribal settlement areas and in the coastal belt where the only way of providing basic education was the MGLCs.
There are 354 MGLCs in the State and over 10,000 students have got primary education there. Of them, the district hosts 82, and in Munnar sub-district alone there are 32 MGLCs.
The Union government had been providing financial assistance to the MGLCs under the Sarva Siksha Abhiyan (SSA). However, it was stopped in 2011. After that the burden of running them fell on the State government. There are seven MGLCs under the SSA and two under the Integrated Tribal Development Programme (ITDP) in Edamalakkudy. After a decision of the grama panchayat, five MGLCs have been brought under a single entity and functioning at the community hall in Mulakutharakudy with 33 students and four teachers.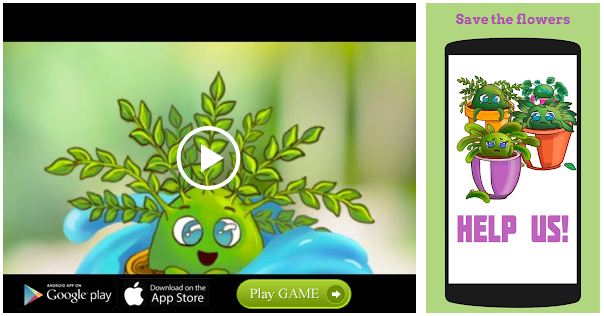 Attappady in Palakkad district has the second largest concentration of the MGLCs in the State. The government decision is to close the MGLCs by 2019-20. An official of the grama panchayat said that owing to the remoteness of settlements, setting up of primary schools will not be an easy ask. The tiny tots have to walk though the dense forest up to 5 km to school if the MGLCs stop functioning. It would also create another problem as there are students at different ages studying in the MGLCs.
Future of teachers
The future of many teachers in the MGLCs who are not qualified would be affected. They have put their services in the settlement living there for years, he said adding that after primary education many students are now studying at the Model Residential Schools in Munnar and Marayur.
Source: Read Full Article