A reactor exploded inside a pharmaceutical factory in Dombivli in the wee hours of Monday, jolting residents in the Maharashtra Industrial Development Corporation (MIDC) area out of their sleep. The Fire Brigade and the Manpada police were subsequently informed. The Fire Brigade confirmed no major damage, and declared the area safe in a couple of hours.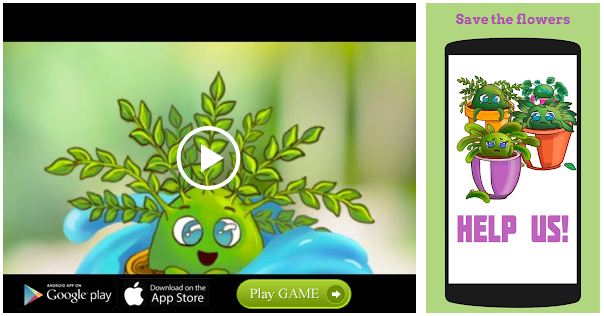 According to the Manpada police, the blast occurred around 1.30 a.m. at Arc Pharmaceuticals in the phase II of MIDC.
"Investigations so far indicate that a reactor inside the factory burst due to too much air pressure. We have made inquiries and no foul play or negligence on part of the company has come to light. There were no casualties," Gajanan Kabdule, senior police inspector, Manpada police station, said.
The police have registered an incident report. Meanwhile, a team from the Directorate of Industrial Safety and Health visited the spot and will prepare a report.
Raju Nalawade, a local, said the residents woke up following the explosion, and the tremor caused by it. "Window panes of two buildings constructed near the industrial area were damaged. All of us rushed out of our houses immediately," Mr. Nalawade said.
In May 2016, a blast at Probace Enterprises, a chemicals factory in Dombivli MIDC, had claimed 12 lives and left over 100 injured. The impact was so strong that window panes of AbhinavVidyalaya, a primary and secondary school nearly 100 metres away from the site of the explosion, were shattered. Fortunately, the school was on summer vacations. The Manpadapolice had booked the owners of the company for causing death due to negligence.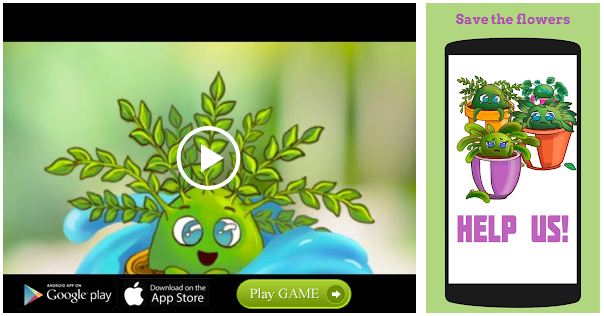 Source: Read Full Article