The Legislative Council on Tuesday witnessed noisy scenes, with Opposition BJP members demanding the Council Chairman's election before the end of the ongoing session as assured by the ruling coalition

last week. The members, led by their leader Kota Srinivas Poojary, walked out of the House in protest.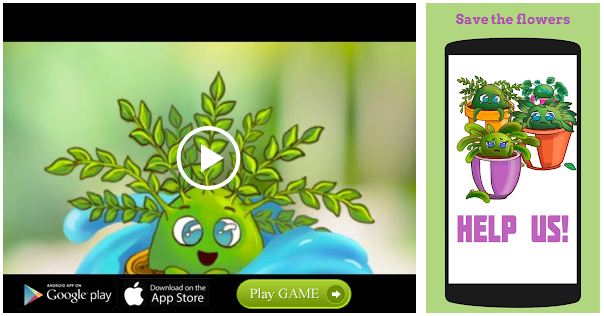 Raising the issue, BJP member Ayanur Manjunath said Law and Parliamentary Affairs Minister Krishna Byre Gowda had assured the House last Friday that the election would be held by the end of this session. "The election process needs at least three days. But with just two days left, there are no indications of the election being held. This is nothing but showing disrespect to the Chair and can amount of breach of privilege of the House," Mr. Manjunath said.
The BJP had last week questioned the legality of a
pro tem
Chairman conducting proceedings of the House. They were convinced by the Law and Parliamentary Affairs Minister that the Governor's notification on appointment of the Chairman had authorised the nominee, Basvaraj Horatti, to perform all duties of the Chairman. On the election to the post, he had said the date should not be later than the prorogation (continuance of the House from one session to another) of the ongoing session. By end of this session, the election would be conducted, the Minister had said.
He had recalled that a similar situation had arisen in 2008 when N. Thippanna had held the office of
pro tem
Chairman for more than a month. "The government will keep its word on the election of the Chairman before the prorogation of the ongoing session," he had said.
However, unhappy with the reply, the BJP members walked out.
Source: Read Full Article