Nearly a week after Prime Minister Narendra Modi accused the TDP of taking a U-turn on the special package during a debate on the no-confidence motion in the Lok Sabha, Chief Minister N. Chandrababu Naidu on Friday sought to turn the tables, asserting that it was the BJP that had, in fact, taken a U-turn in all aspects.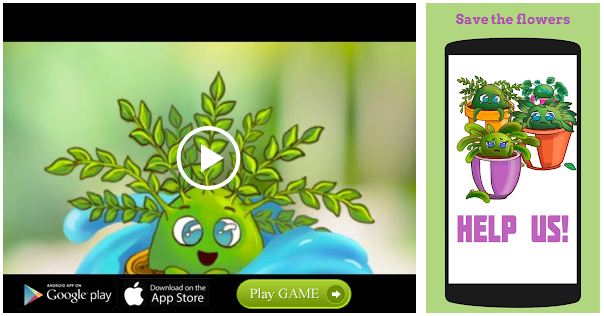 In a teleconference with the party MPs, Mr. Naidu said the BJP was not honouring its manifesto.
SCS issue
It went back on the promise of according Special Category Status (SCS) for 10 years. It took a U-turn on the implementation of the provisions of the A.P. Reorganisation Act. The Union Government had taken back Rs. 350 crore that it initially released to Andhra Pradesh for the development of the backward areas, he said.
Launching a scathing attack, the Chief Minister said the Centre was adopting a "go-it-alone approach."
Industrial corridor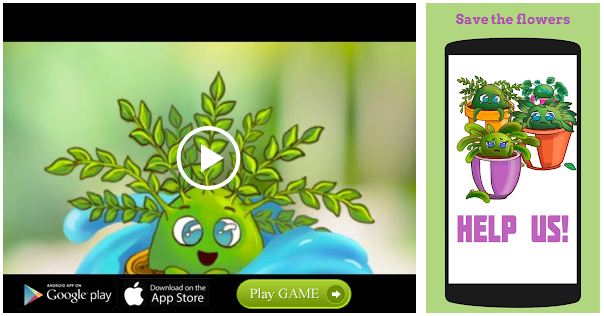 The U-turn of the BJP exposed its opportunistic politics, he said. The Centre was more keen on the Delhi-Mumbai Industrial Corridor and had forgotten the Visakhapatnam-Chennai Industrial Corridor.
Dholera city in Gujarat was showered abundant funds and Amaravati was shown empty hands, he said.
"What do you call all these? Are they not U-turns taken by the BJP?" Mr. Naidu asked. There was tremendous response from the people for the TDP MPs fight for the rights of the State in Parliament. The MPs discharged their duties in a most efficient manner and exposed the Central government. They should make use of the Zero Hour, Question Hour, and brief discussion to highlight the injustice meted out to the State, he said.
In view of the consecutive holidays for three days, the TDP would go to the people to expose the true colours of the BJP and its U-turns, he said. The TDP would continue its fight for the rights of AP, he added.
The YSRCP, the JSP, and the BJP had joined hands. Hence, they were organising deekshas on the day the TDP proposed to organised Dharma Porata Deeksha in Ongole on Saturday, he added.
Source: Read Full Article