The BJP has demanded that the State government release a White Paper on developmental works and achievements during the last 1,500 days.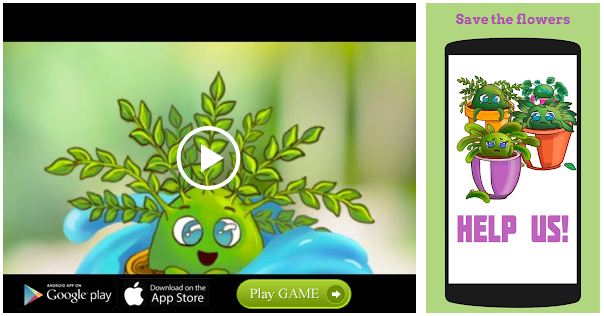 Addressing the media here on Tuesday, BJP State president Kanna Lakshminarayana said Chief Minister N. Chandrababu Naidu was making tall claims on his achievements and development. In reality, there was no growth and development except steep rise in corruption and scams. From sand mafia to frequent boat tragedies, the government utterly failed on all fronts, he said.
Though Hyderabad was common capital for 10 years, Mr. Naidu shifted base to Vijayawada for reasons best known to him. The public money was spent on renovations and modernisation. None of the electoral promises were kept in letter and spirit, he said.
Source: Read Full Article