Entire top leadership of the Telangana unit of the Bharatiya Janata Party (BJP) was either arrested or detained at various places by the city police in order to thwart their effort to march towards the Chief Minister's bungalow 'Pragati Bhavan' to give a memorandum protesting against the externment of Swami Paripoornananda and demanding its revoking on Tuesday.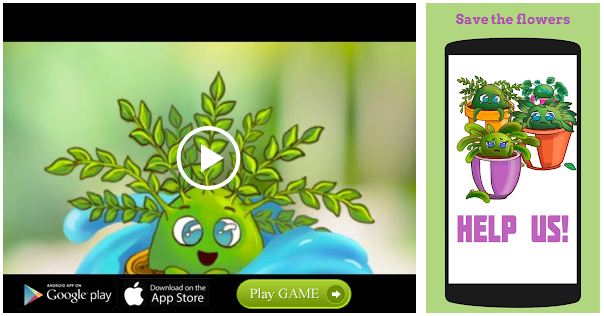 The leaders including MLAs – K. Laxman, G. Kishan Reddy, Ch. Ramachandra Reddy, N.V.S.S. Prabhakar, Raja Singh, MLC N. Ramachandra Rao and others wanted to assemble at the BJLP office on the Assembly premises and from there proceed towards Somajiguda.
However, even before they could reach the Assembly, the city police picked up Mr. Laxman at the Old MLA quarters and Mr. Kishan Reddy at the Police Commissioner's office; others like Mr. Rao and Mr. Singh were confined to their homes while Mr. Prabhakar was restricted to his Uppal constituency.
The arrested leaders were trooped to various police stations.
Later, talking to mediapersons at the party office, general secretaries – Ch. Sambhamurthy and Manohar Reddy accused the government of not respecting even the elected representatives and criticised Chief Minister K. Chandrasekhar Rao for refusing to receive MLAs.
"This is an Emergency kind of rule and totally dictatorial," they said and condemned the arrests.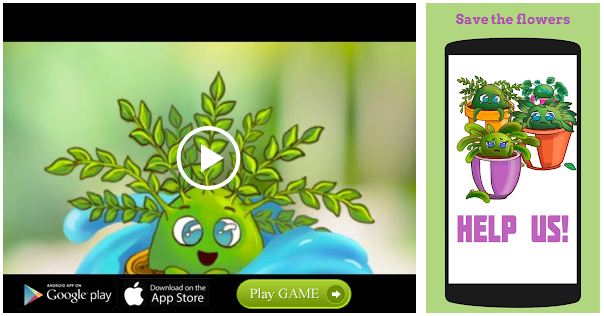 Source: Read Full Article