Independent MLA from Gujarat Jignesh Mevani criticised the BJP for failing to fulfil the promises it had made during the 2014 parliamentary elections, including building a hundred smart cities and creating 2 crore employment opportunities in the country.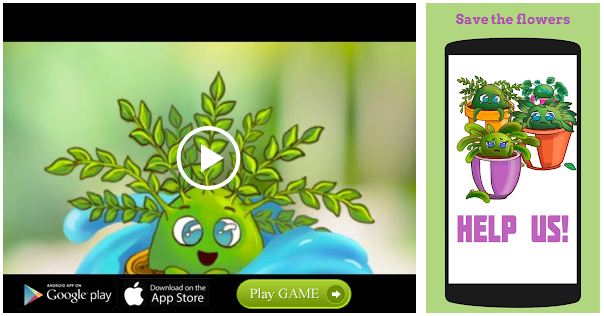 The government has been able to create only 7 lakh employment opportunities, he claimed.
Memorial lecture
Mr. Mevani was speaking during the Dr. Fr. Ambrose Pinto S.J. Memorial lecture organised by St. Aloysius Degree College on 'the power of youth in Indian politics'.
Highlighting the importance of youth participation in politics, he quoted from Bhagat Singh's famous essay 'Yuvak'.
"Bhagat Singh had great hope in the youth of the country and believed they could bring about a change," he said.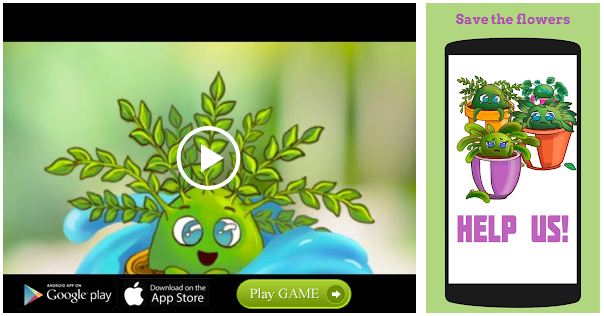 'Working together'
He concluded his speech by appealing to the youth to work together for a better political environment in the country.
Hundreds of students from various educational institutes attended the lecture.
Source: Read Full Article