Exactly 125 years after it was published, the first detailed commentaries on
Periyapuranam
by S. Subbarayanayagar is ready for republication. The three-volume work will be published on July 27 during the four-day Sekkizhar function in Chennai.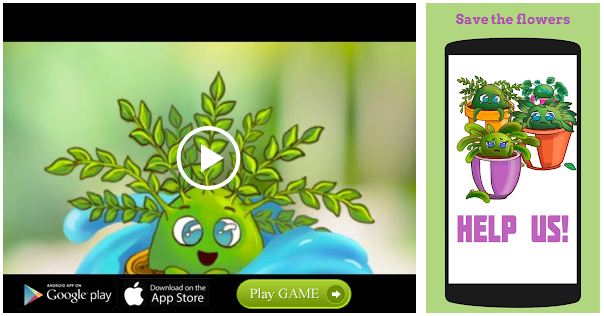 Periyapuranam
, originally known as
Thiruthondarpuranam
, as it contains the biographies of 63 saivite saints in poetry form, was penned by Sekkizhar, the Chief Minister of Chola King Anabaya in the final years of the 12thcentury.
"Though scholars had written notes for select portions, the first detailed commentaries for the entire work were penned by Subbarayanayagar, a Tamil teacher of the Madras Christian College. It was lost in time and I was able to obtain the two volumes," said J. Mohan, founder of Sivalayam, an organisation committed to republishing Tamil scholarly works. The first volume was released in 1893, and in 1896, the second edition came.
The two volumes included over 90 paintings and the new edition has retained them.
The Chennai of yore
Mr. Mohan said the original two-volume work became a three-volume collection as he had included all the available commentaries and notes on
Periyapuranam
and its author Sekkizhar, who, after his retirement from service, settled in his native place Kundrathoor, in the outskirts of Chennai. Subbarayanayagar's book also sheds lights on various literary organisations that existed in Chennai. "Subbarayanayagar's book was published by Saiva Samayachariyarkal Bhakta Jana Sabai in Choolai. A separate research is required to identify similar organisations that functioned from Chennai," Ooran Adigal, the head of Vadalur Mutt, has said in his appreciatory note to the new edition.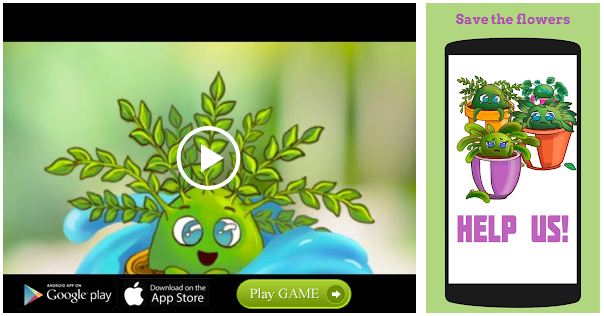 Mr. Mohan said the Chola King arranged an elephant for Sekkizhar to reach the Chidambaram temple to introduce his work.
"Now, we cannot arrange a real elephant and we will take the three volumes from the Marundeeswarar temple in Thiruvanmiyur in an
yaanai
(elephant)
vahanam
. Over a dozen nagaswaram and thavil players will accompany the books to the venue where it will be released," said Mr. Mohan, who is also the secretary of Sekkizhar Aaraichi Mayam (Sekkizhar Research Centre).
Asked whether there would be a market for such books, he said his objective was not to become one more publisher. "I think I have the responsibility to bring out these rare books which will otherwise be lost permanently. The book is not a biography of saivite saints, but a mirror to the cultural history of Tamils," he added.
Source: Read Full Article